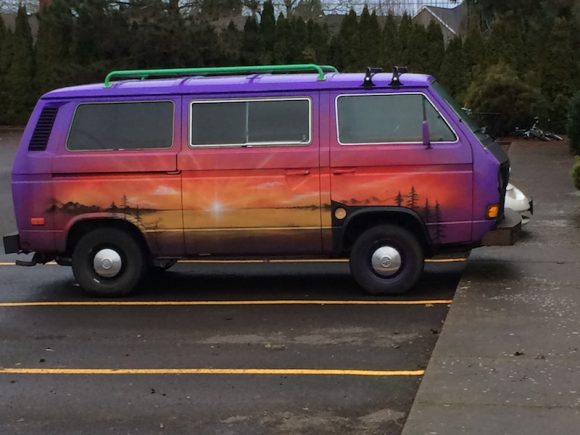 This Vanagon is owned by a guy named Jeff from Oregon. He sent us these pictures of his Vanagon and it is definitely unique. For starters, it has wooden bumpers. That's definitely the first time I've seen wooden bumpers on a Vanagon. It also has a green roof rack that was permanently bolted to the roof. I haven't even mentioned the scenic paint job yet. His air cooled Vanagon is his daily driver and he says he's fixing her up piece by piece. My suggestion is just throw some Go Westy 16″ wheels on it and call it a day! Click through for more pics.

Read more »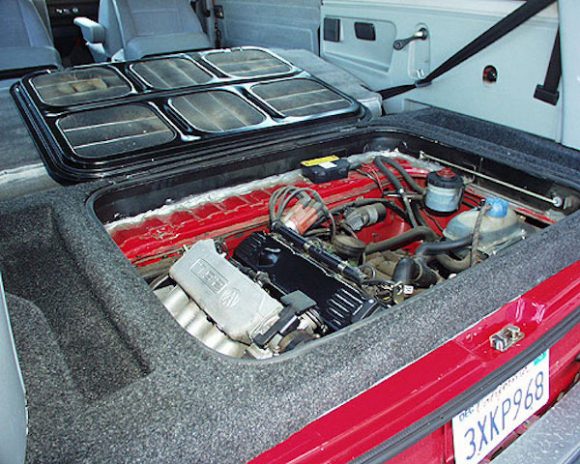 This is a picture of a TDI conversion, but I haven't seen a website that details exactly what it is. What caught my eye was the carpet around the engine compartment. I need to dump that stock mat and carpet that entire area. It looks great!
I can't believe I haven't seen these before. This Vanagon is outfitted with a 3 piece dash pad cover that makes your dash look like it is covered in leather. TMI also sells steering wheel covers and door panels. Click through to see another pic.

Read more »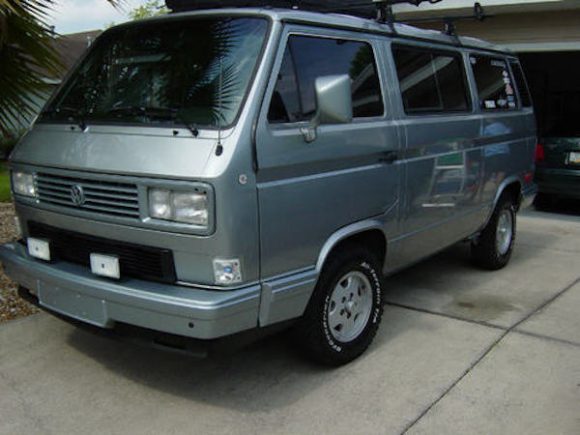 This Vanagon is used on a page about a Vanagon Factory Service Manual, but who cares about the manual? I love this van. The paint job looks fresh, and they've painted the bumpers and grill to match. Add in some driving lights and you have a Vanagon we would all love to drive. This one even looks good with the stock wheels.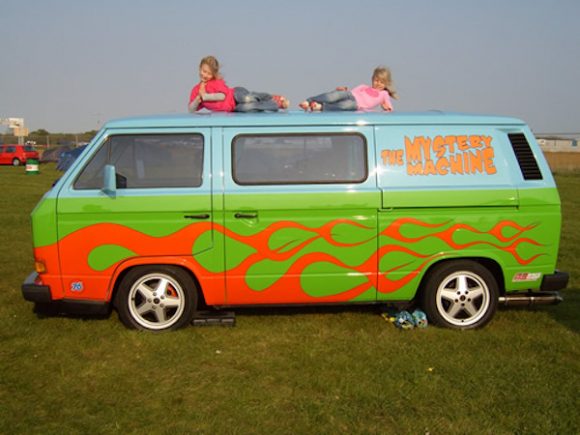 Vanagon owners love Scooby-Do's Mystery Machine, and we have certainly seen our share of them. This is a new take on the Mystery Machine. Its owner, Marc Manning, says it's a real "head turner." This pic is from a Bug Jam, but who cares about the Bugs. We only care about the 1988 Vanagon. Check out the paint job and custom wheels on this thing. Click through to see what the owner says about his van.

Read more »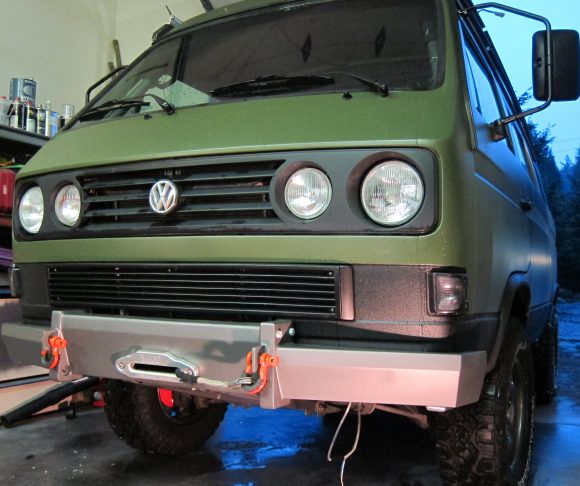 Check out the custom heavy duty bumper on this beast of a Syncro. They put rubber guards on the shackles help cut down on the noise, and included side protection. I love the side view mirrors and the South African grill.
Have you wondered why there is no light over the passenger's seat in your Vanagon? With a little work, you can have one. We purchased an extra light from GoWesty and then started the project.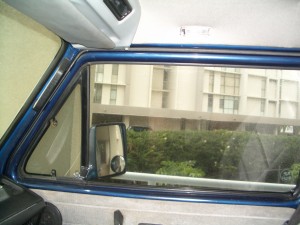 See the project after the jump…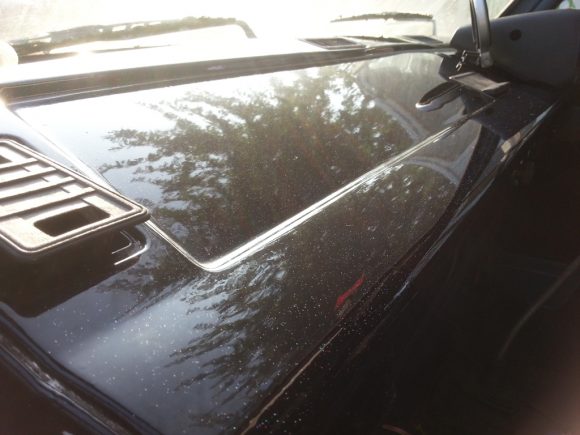 We have featured this Vanagon before, but we didn't look at the inside. What do you do when your dashboard is looking a little crummy? This guy decided to paint it.

Read more »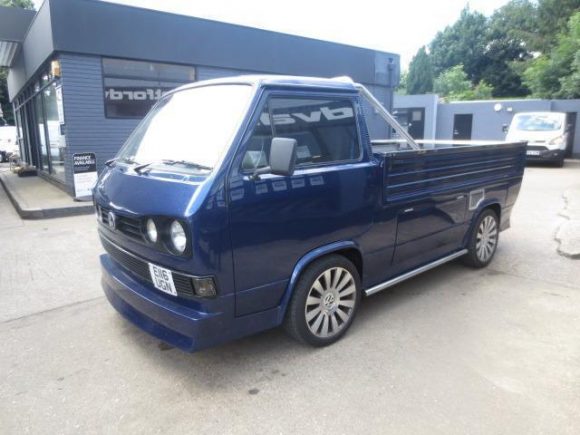 Someone took their time customizing this 1987 single cab pickup. Almost everything on this truck is custom, but the front grill mod is the most interesting. It looks like a standard South African grill, but the blue panel dips down into the grill for an interesting effect. You can see it in the picture above, but click through to check out several more interior and exterior pics.

Read more »