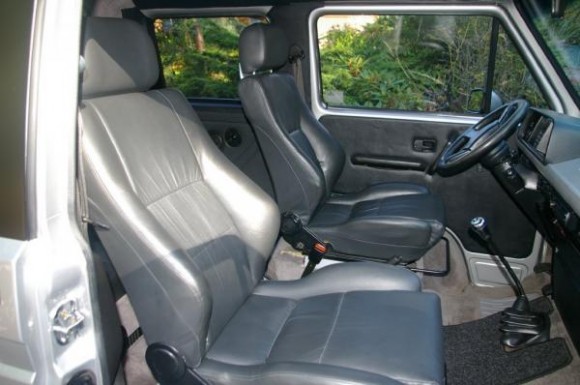 This silver double cab VW truck has a custom leather interior. Her owner has carefully redone the seats, door panels, and even popped in a leather steering wheel. This truck looks brand new! Click through for another pic.

READ MORE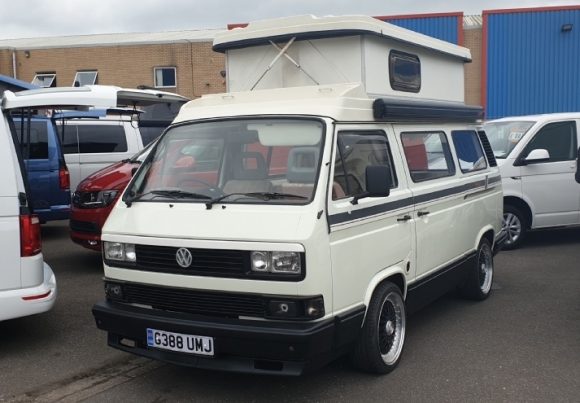 Check out this VW T25 Holdsworth Villa 3 in excellent condition. It currently sits for sale in the UK and has a load of features. Besides the obvious eyebrow, after market wheels, and side awning, she sports a 1.9 watercooled petrol engine and has 4 berths and 4 travelling seats. The kitchen is equipped with a 3-way fridge, 2 burner hob and a grill. Interesting, the seller says this VW camper comes with 12 month warranty.

READ MORE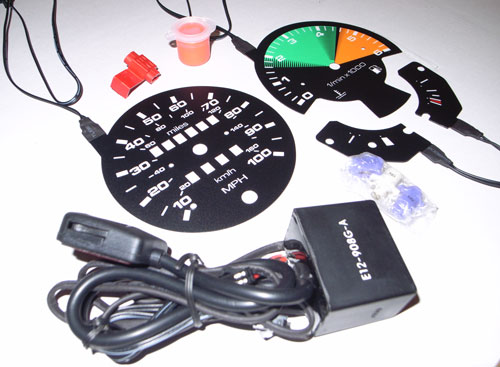 If you are interested in a new look to your instrument cluster, you can check out this backlit upgrade kit. Campervanculture.com sells this upgrade kit for about $88 US. The only problem is they are in the UK so you will have to see if they can get it over to you. They're sold out at the moment, but promise to have more of these in stock soon.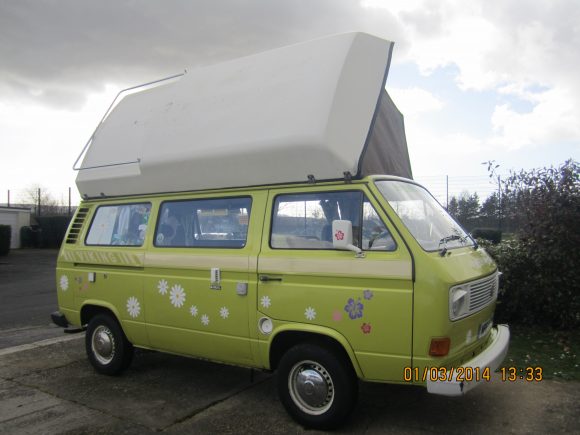 This 1981 VW T25 Viking camper conversion is listed for sale in the UK. It has a 60s hippie flavor which lends itself to being called the "Peace" van. The side hinged pop top is what I call the "crab" style pop top. If you can handle this flower child van the asking price is £5,500. Check it out here.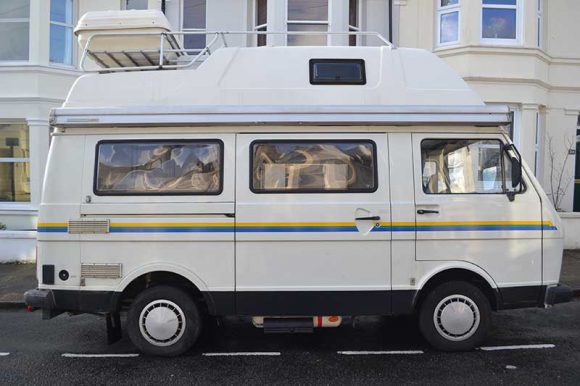 This camper conversion was made from a Volkswagen LT. The LT was the largest light commercial panel van that Volkswagen made. This one was made from 1989 – 1993. It's similar to the Westys we're so familiar with, but larger with a very high top. I'd love to own one of these.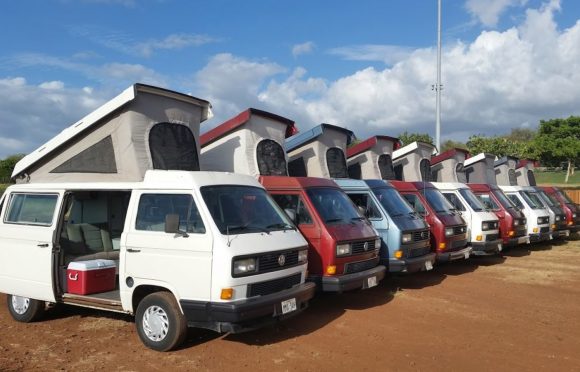 This picture is posted as eye candy for Vanagon geeks. Nothing more. But you can rent one of these Westys on Maui on your next Hawaiiana vacation. Just head over to RVShare and reserve your van today.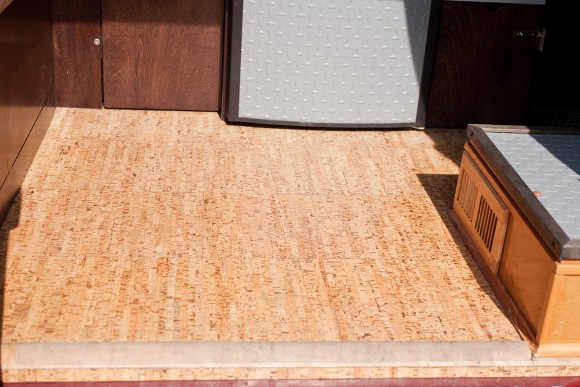 This Vanagon has a cork floor. The owner says he covers it with a heavy floor mat because it gets slippery when wet, and gathers dirt. It does look interesting though if you're tired of tile and wood. I would definitely place a piece of carpet over it as cork tends to be fragile.
Tags:
Flooring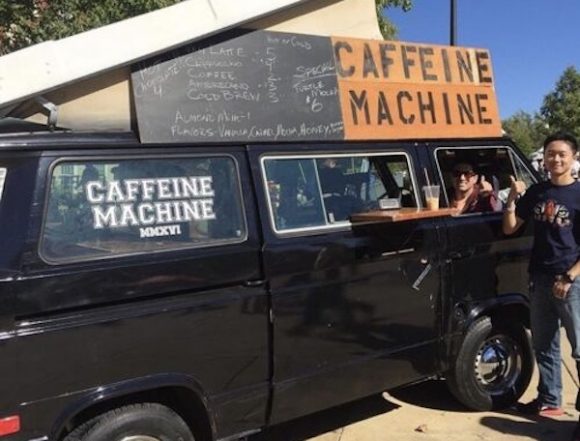 The Caffeine Machine is another Vanagon food truck. This time the Vanagon has been converted into a mobile coffee shop. She is currently for sale on eBay for $15,000.

READ MORE
Tags:
Food Truck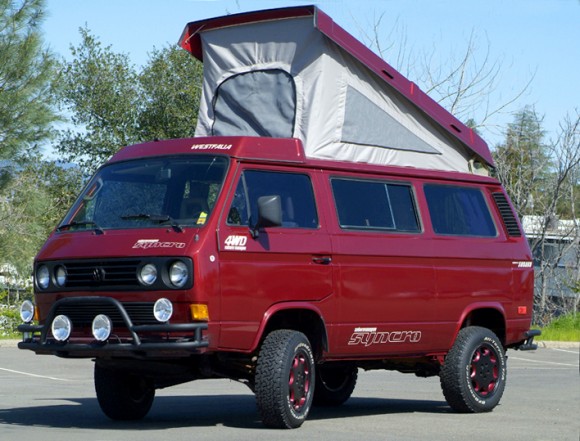 There is a lot to love about this Syncro with a Subby conversion. A brand new paint job, lots of extra lights, and a Subaru engine make this Synchro a keeper. What caught my eye however, was the black wheels with matching paint on the inside. Nice attention to detail!