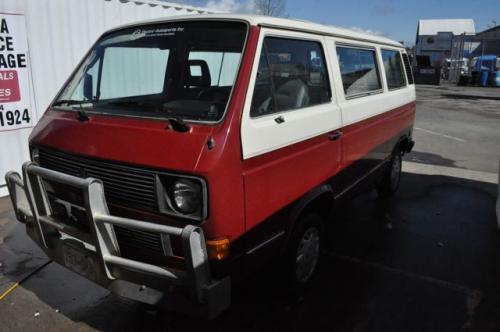 Have you ever considered converting your Vanagon to run on clean energy? Believe it or not it has already been done. EAS (Electric Auto Sports) has done the conversion on several vehicles, and they have not missed the Vanagon. They call their conversion the "E-DUB" and it looks pretty good. Click through to see how they did it.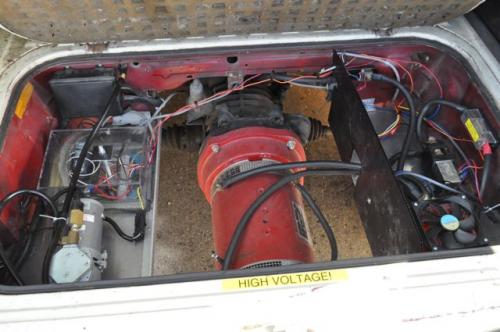 They started with a 1995 Vanagon and stripped the motor. Then they popped in their electric components. They describe it as follows:
The motor is a Warp 9″ from NetGain, Curtis 550A DC controller (put in after two failed ligisystems one resulting in fire!) powered by 12 X 12V flooded lead acid batteries, 144V nominal. Twin chargers made by DeltaQ, Cycle Analyst E-meter, 1000W inverter, custom ignition.
The results are a Vanagon that runs on clean power. It doesn't have significant range yet, but they're working on it.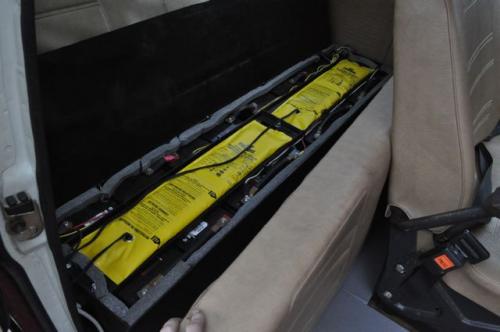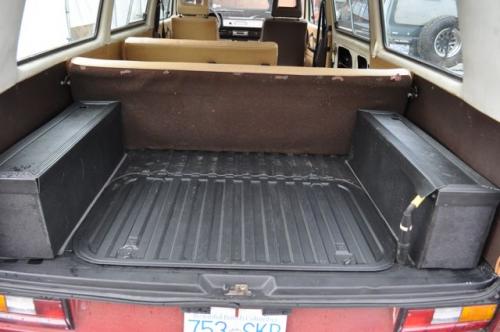 They place the batteries under the back seat, and in the rear compartment.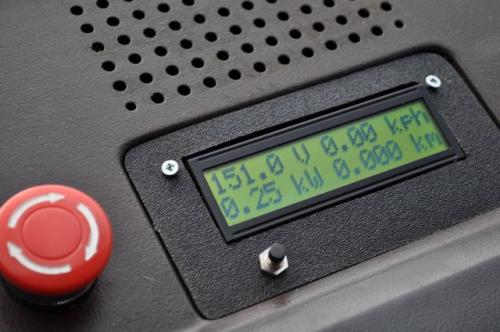 They complete the project by installing a meter in the dashboard. Hit the source link below to see more pics, and to request more information for a conversion.