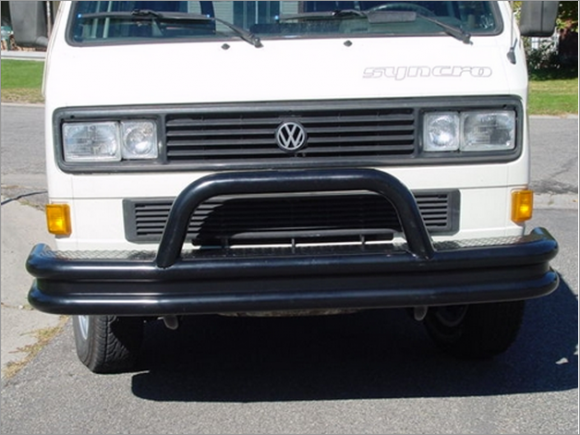 A custom Vanagon bumper can completely change the character of your Vanagon. Westy owners all over the world fabricate custom bumpers for their Vanagons. Some bumpers are created for style, while others hold winches and lock boxes. Whatever your fancy, there are a multitude of ideas out there. Click through for just a few ideas from around the web.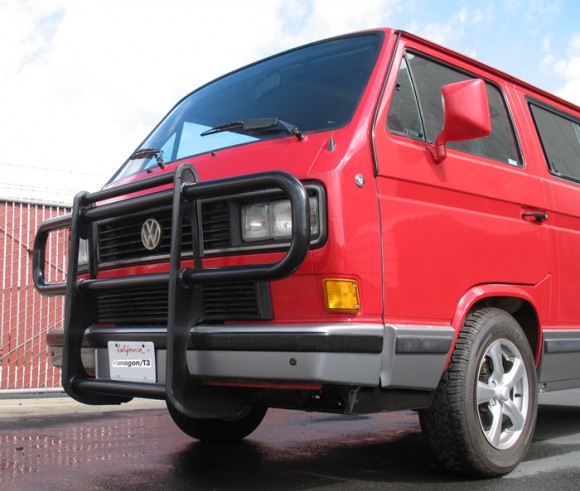 You might be looking for full front end protection, including your lights. You can't get more secure than this can you? (Source)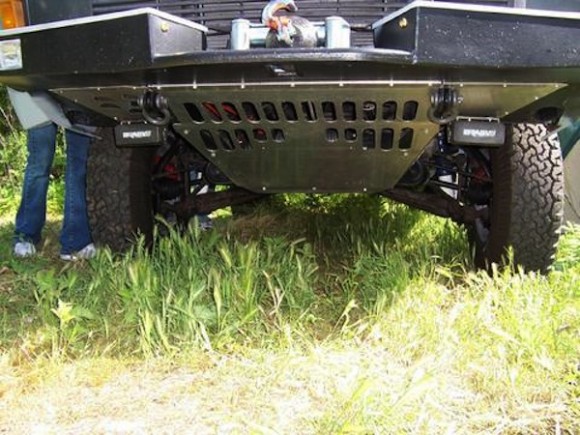 You might be looking to include a winch on the front your Syncro. (Source)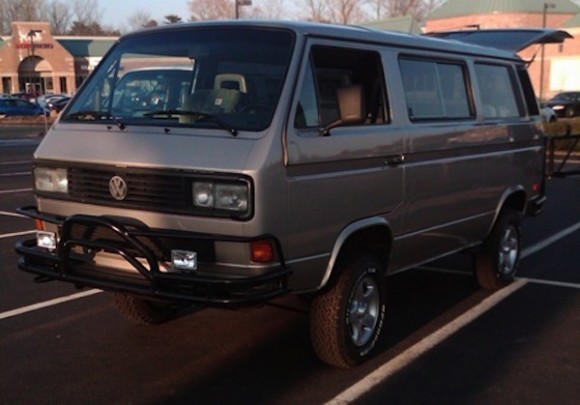 You might want some moderate protection for your front end. (Source)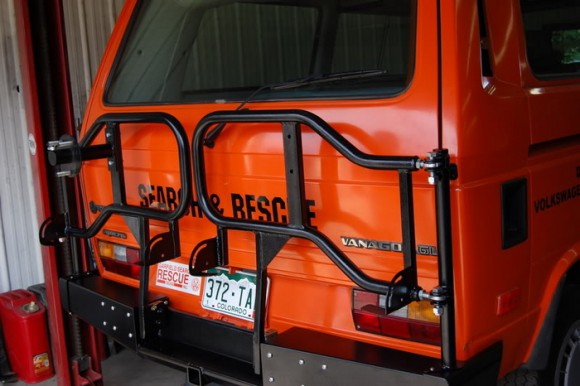 For the serious off road experience, Van Cafe sells heavy duty bumpers and custom tire carriers. These are pricey, but strong.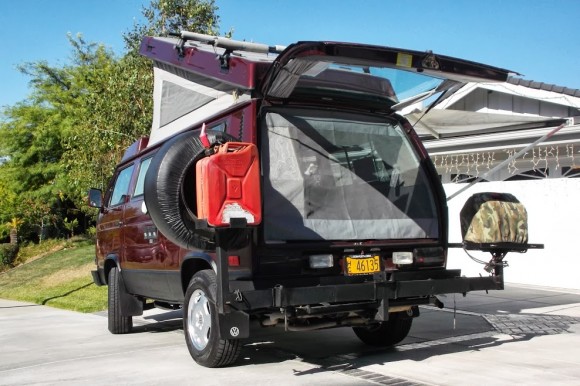 You may want to carry extra fuel, and/or a BBQ on your bumper. Yes, it's already been done. (Source)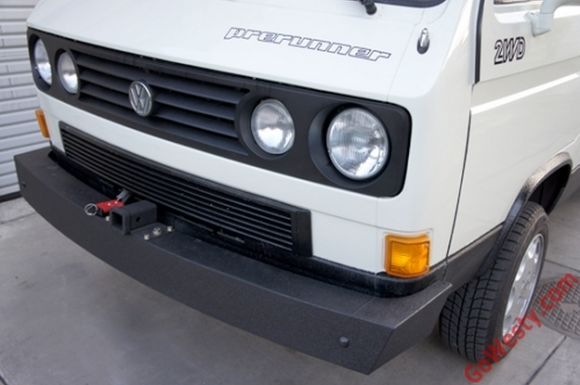 Of course you may also want a plain black steel plated bumper. GoWesty has the perfect bumper for you.
As you can see, the possibilities are endless. For those who don't want to fabricate your own bumper, there are options from GoWesty and Van Cafe. Bumpers are not inexpensive, but a turnkey solution is probably worth the money.
Have you changed your bumper? Let me know in the comments.