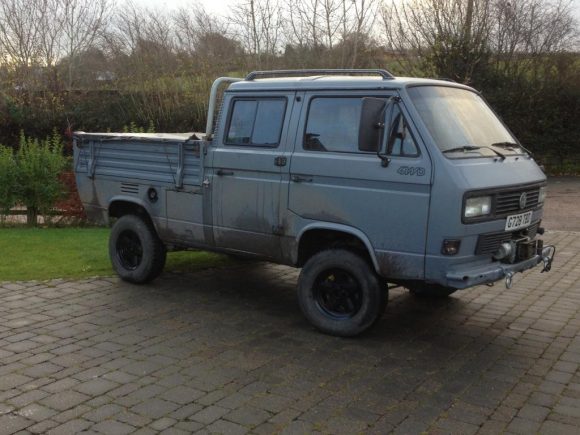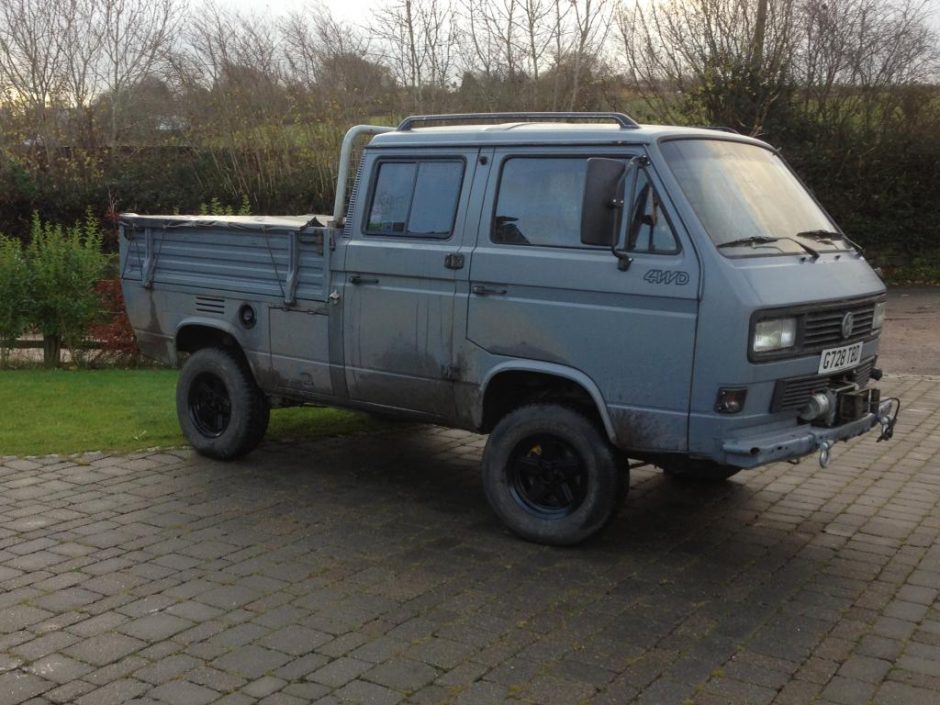 This bad boy was for sale recently but it is now sold. She looks a little rough, but don't let the exterior fool you. She has an upright 1z midi engine conversion, a Golf Ricaro interior, stainless steel exhaust, a winch with remote & isolation, roll bars, and more. Click through to see more.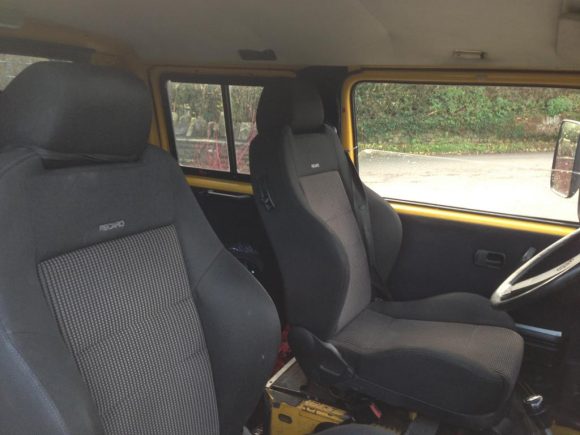 You can tell the exterior was painted, but who cares. I'll take those Ricaro seats any day of the weak.
You can see much more at campervanculture.com. I just love that site!