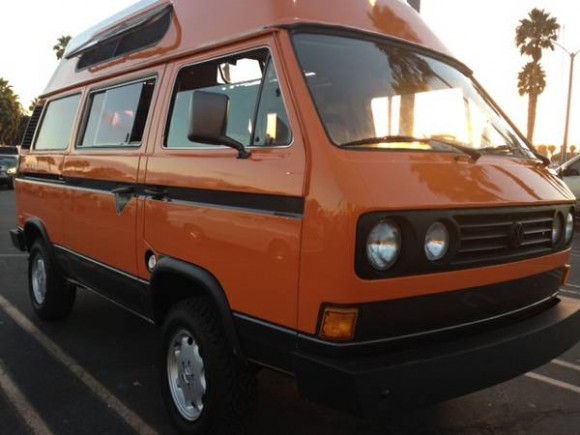 This 1982 air cooled "Adventurewagen" can be yours for $14,000. It is currently listed on Craigslist. The seller lists it in excellent condition, 4 speed transmission, 2.0 motor. It has 133,000 miles on it with many upgrades. Most obvious are the 15 inch wheels and South African grill. He lists other upgrades too: Bilstein shocks and springs, 4 wheel alignment, new brake lines, new mirrors, new Go Westy Bumpers, fender flares, oil temp gauge, sound deadening mats in floor, engine bay, doors, new radio and 4 speakers. removable fold out table with leaf, cup holders, removable map table.
This one is newly painted, has no rust, and ready for its next adventure. Click through to see more pics.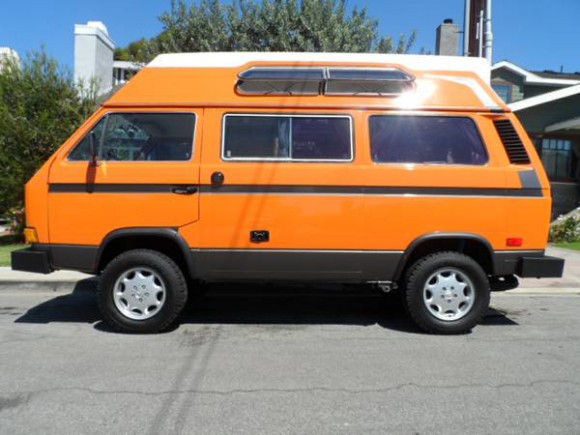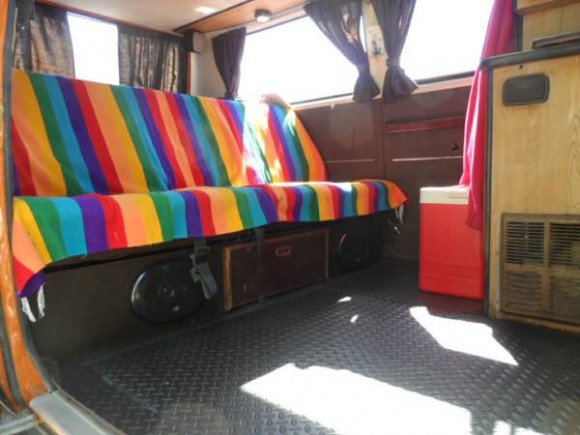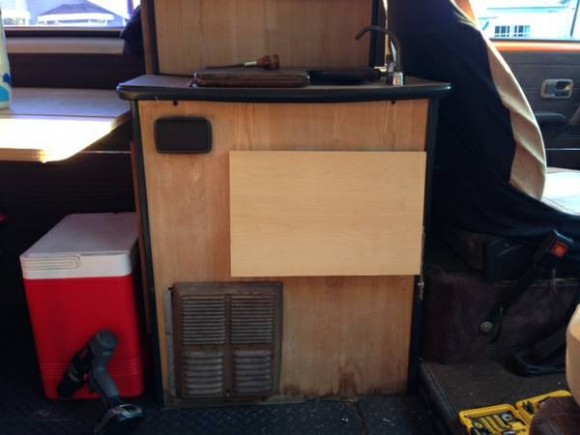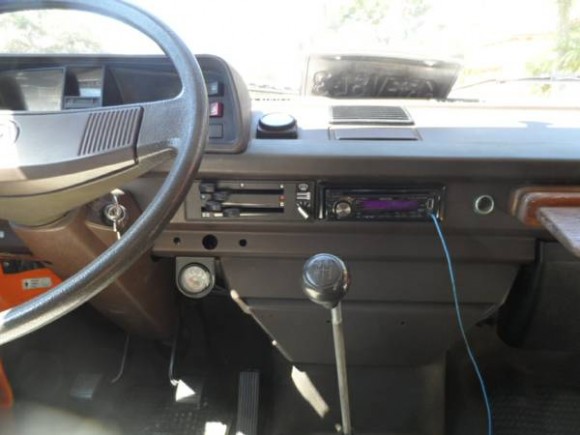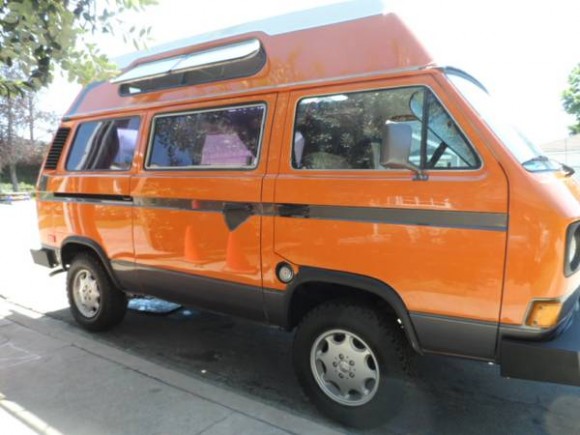 The interior needs some work. The seats need to be recovered. The owner has also removed the propane tank, refrigerator, and stove. This one might be worth bidding on.