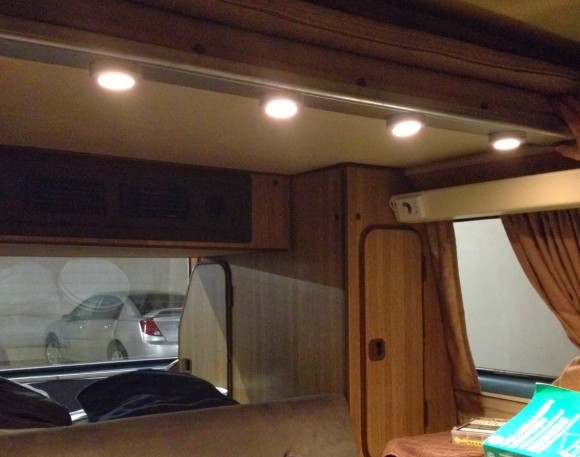 In case you don't have enough light in your Westy, you can follow a fellow Westy owner's installation of swivel LED lights on the ceiling. People find all kinds of ways to add lights to their Westys, but this is one of the nicest installations we've seen. At $39 these lights look to be a great deal. Click through to see how it's done.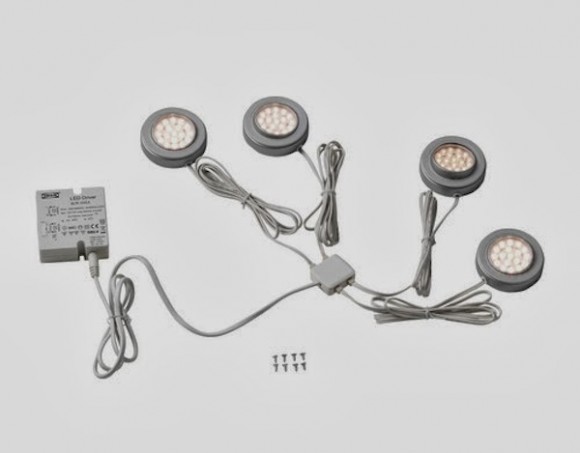 John Beverly has a 1991 Westy and he blogs about his travels regularly. John started with this $39 LED light kit from IKEA.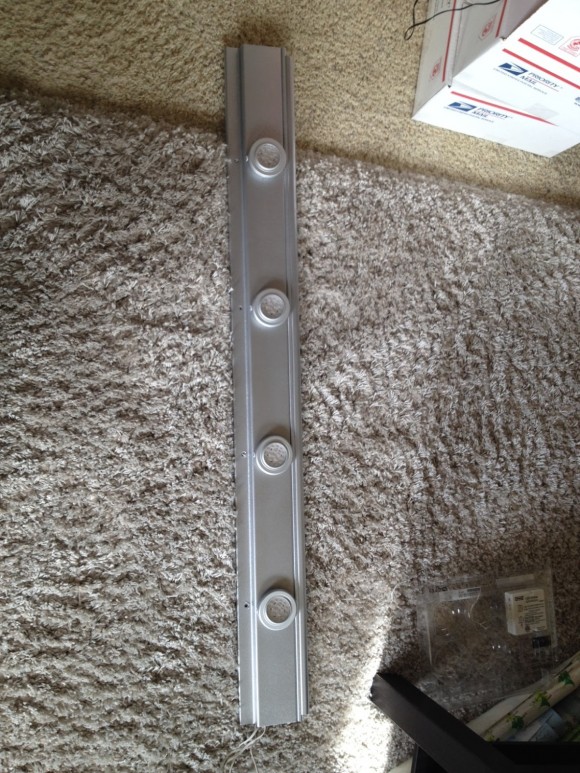 He pulled down the metal cover under the top bunk and cleaned and painted it. He drilled holes for his lights and mounted them in the metal cover.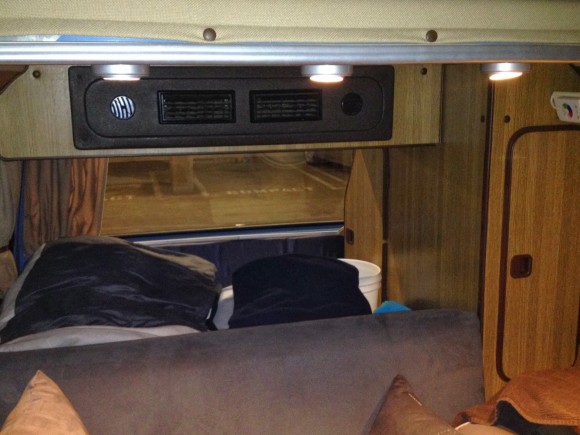 The metal cover was mounted back under the top bunk and the project is done. Installed! Check out John's Blog for more.