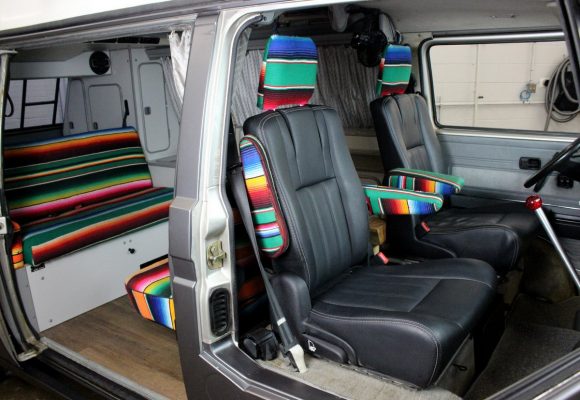 There is a lot to love about this 1987 Syncro, but the interior caught my eye. It include custom leather front seats with desert canvas armrests. The desert flavor is carried throughout the van. Click through to see more.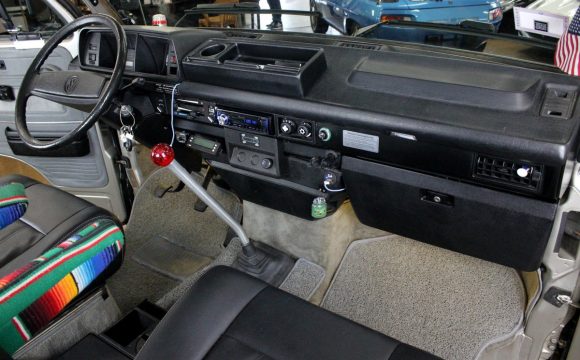 What an amazingly clean interior. Of course, as you would expect the exterior is clean as well.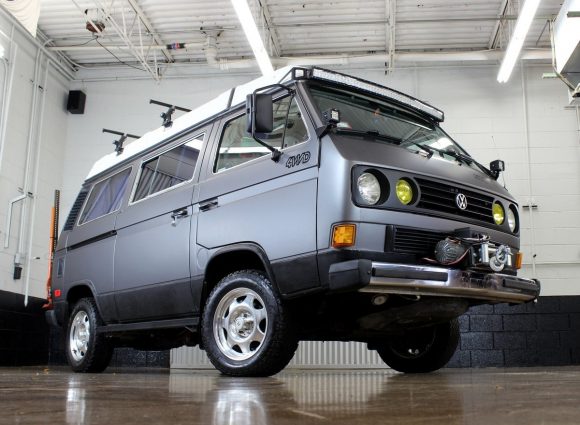 To learn more about this van hit the source link below.