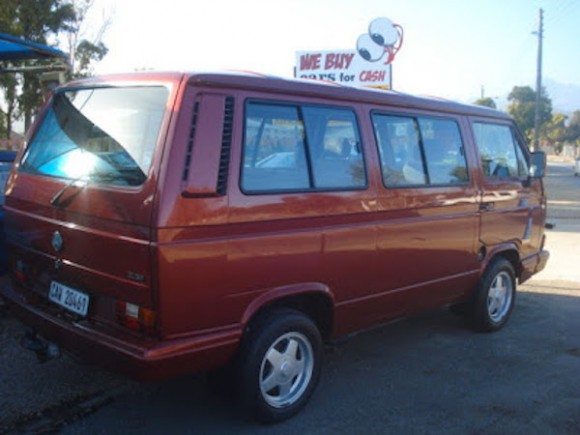 South African VW Van fans are so lucky. VW kept making the Vanagon (aka T3) in South Africa long after the US production was halted. Check out some of the upgrades you get with this South Africa Caravelle Vanagon Kombi. For starters, it has larger side windows and an exterior air intake scoop. Click through to see the interior upgrades.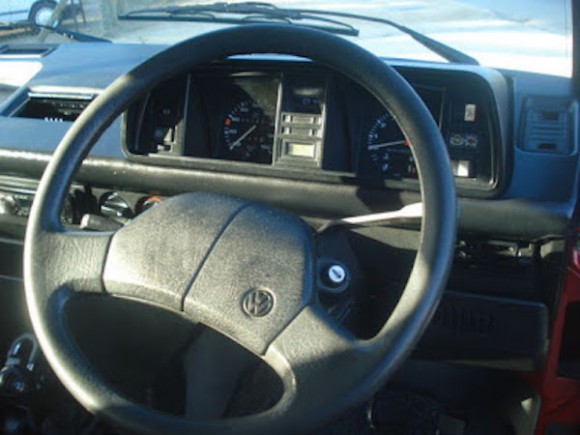 We all know about the infamous South African steering wheel!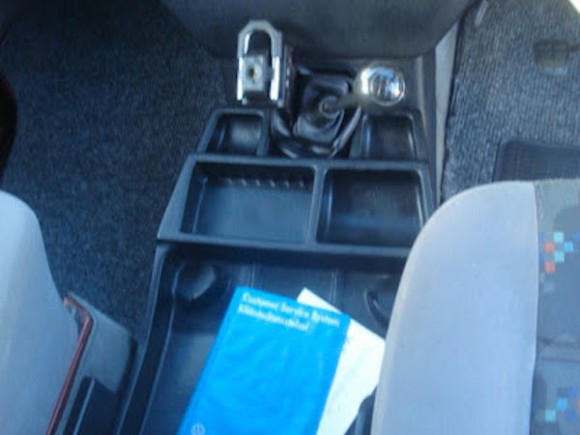 Check out the console around the stick. Nice!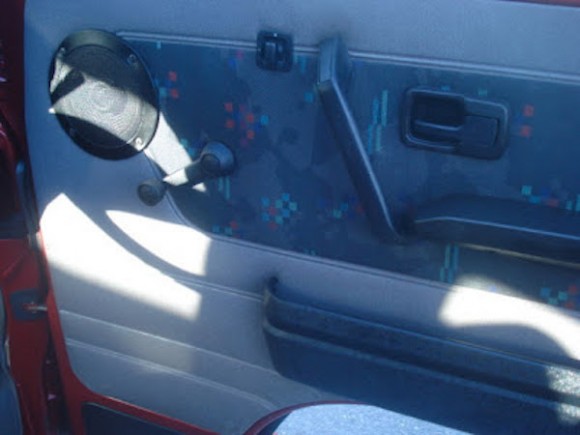 Upgraded door panels.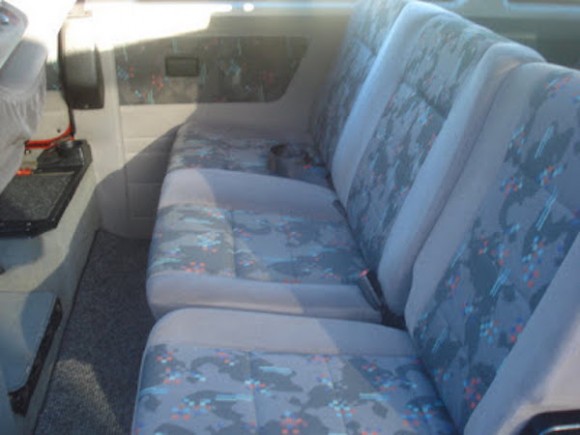 This is a 3 seater bench seat with upgraded fabric.
I would love to import one of these if they had a left side driver version. We could have skipped the Eurovan and kept making the Vanagon.