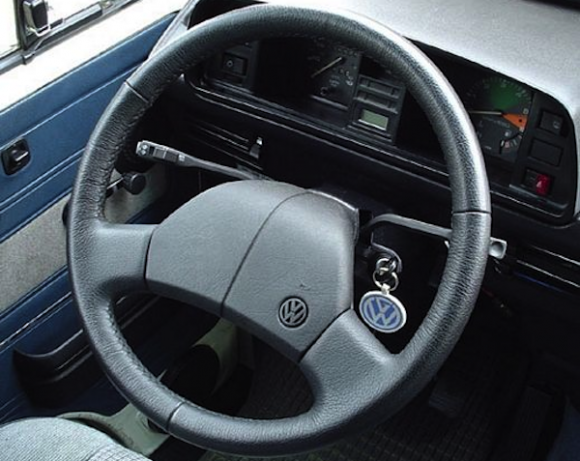 All Vanagons in the US come with the same stock steering wheel. When my steering wheel was loose, I ordered a stock replacement on eBay and replaced it. Many Vanagon owners want something better than the stock wheel however. There aren't many turnkey solutions out there except the South African wheel. When Volkswagen stopped manufacturing the Vanagon in Germany in 1992, production was moved to South Africa. The South African vana leather steering wheel pictured above. If you've got a spare $430 you can pick one up from Van Cafe. GoWesty used to sell them too, but they appear to be out of stock. If you're game you can adapt a variety of steering wheels for use in your van. Click through to see a few examples.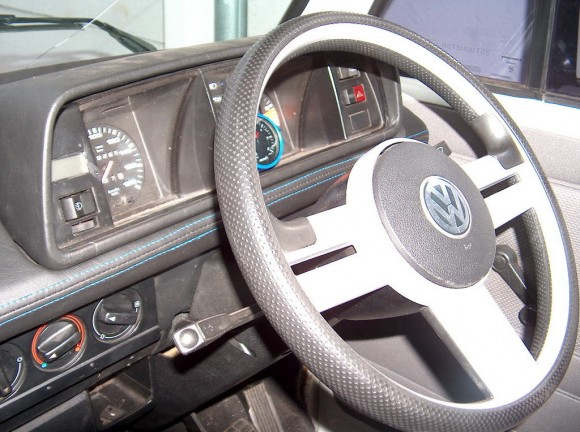 This one looks like it is out of a Passat or Jetta. It doesn't look stock, but at least it has a VW logo. It looks like a decent fit.
How about a Momo wood grain wheel? Will it make you feel like you're driving a Lexus or Mercedes? (Source)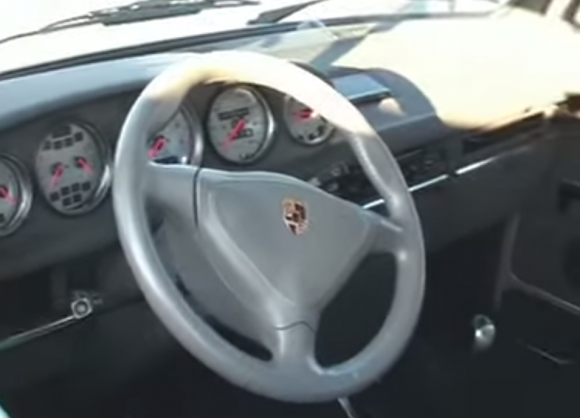 If you're really good you could take a steering wheel from a Porsche, and add a new cluster.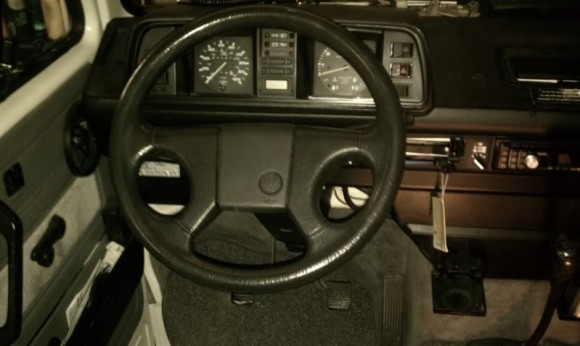 Perhaps a GTI steering wheel is more your speed. It certainly looks like it could be a stock Vanagon option. (Source)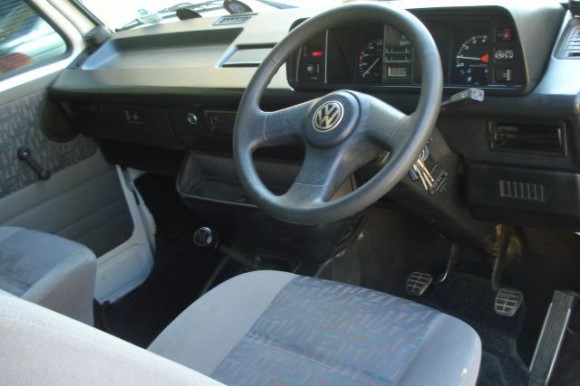 I'm not sure what car this is from, but it looks pretty good. It's a little small, but doable. (Source)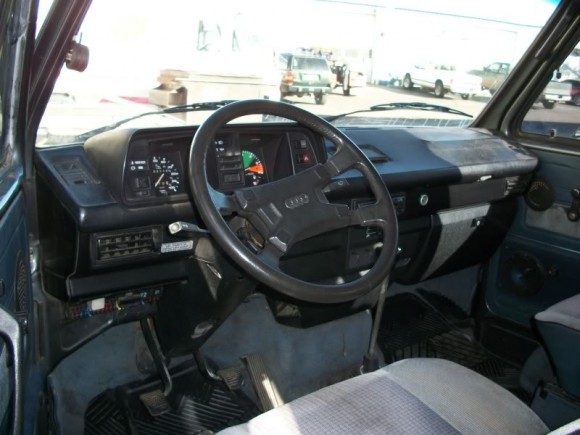 You could replace your wheel with one from an Audi. (Source)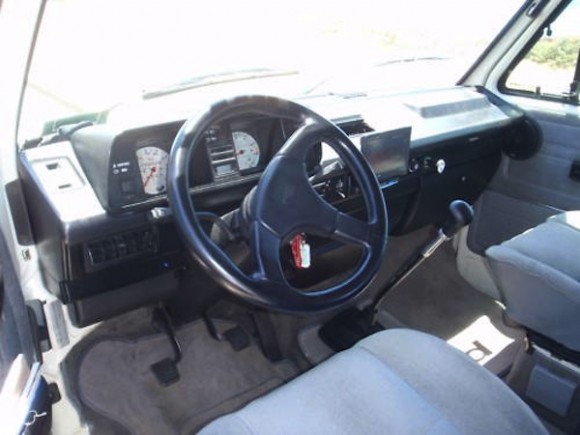 This one is in a tricked out 1991 Vanagon. (Source)
The sky is the limit here. The stock wheel is bolted on with a 24 mm nut but if you're creative you can make just about anything fit in a Vanagon. Have you replaced your steering wheel? Let me know in the comments.