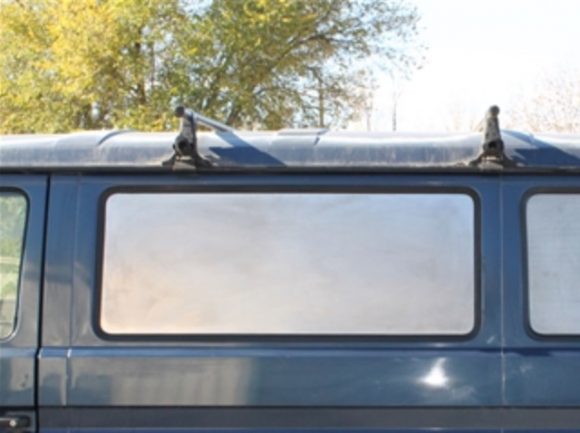 This hack comes courtesy of Rocky Mountain Westy who created aluminum window replacements for a client. These are not inserts that go behind the glass. These inserts replace the stock windows and fit perfectly into the factory seal. They are unfinished so you can paint to match your van. Very cool! Head on over to Rocky Mountain Westy to purchase these. They sell for $98.95 each.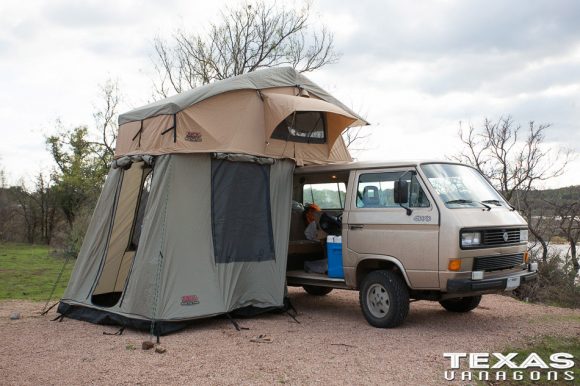 This is a very cool implementation of the Tuff Stuff Ranger Overland Rooftop tent. The guys at TexasVanagons have a detailed walkthrough of how this tent was fitted to a Vanagon and it's worth a look. They used some Yakima 1A Raingutter Towers with spacers and the build looks fantastic. Click through for another pic, then head over to the source link to see how they did it.

READ MORE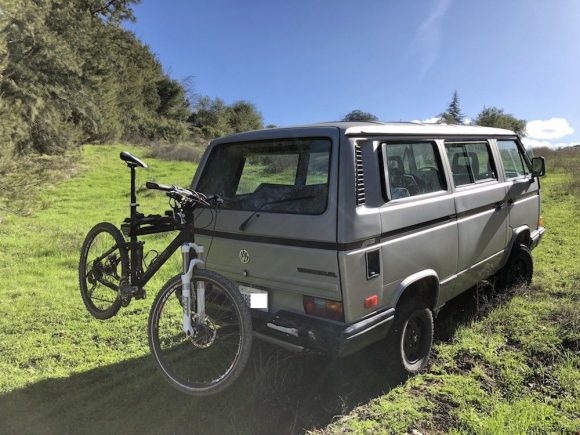 This 1989 Syncro caught my eye. The rear bike storage looks to be custom. Instead of the bike racks you normally see on the rear hatch, this bike seems to be resting on a bar that comes out of a rear hitch as well as a swing arm on the back. Anyone know what this is?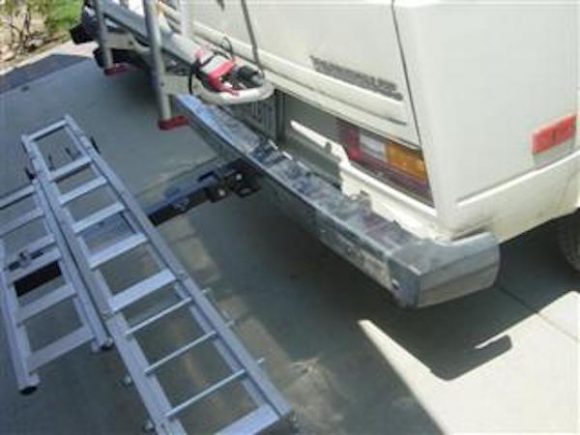 This custom hitch was created by Vanagon owner, Kevin Jakey and it looks awesome. It is strong enough to hold a motorcycle and more. If you want to create a custom hitch like this, click here to read a detailed PDF file on the process.

READ MORE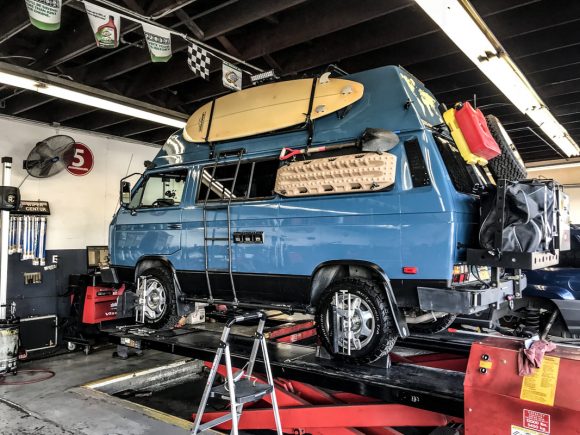 Is this the best Vanagon build ever? It certainly could be. There is so much to say about this Vanagon we could literally build an entire website around it. Luckily, someone already has. This is a fantastic build with so many mods and hacks it's ridiculous. Just look at the picture above and admire the multitude of accessories, new bumpers, storage, etc., etc. The paint is new and she's ready for the road. Click through to see the interior.

READ MORE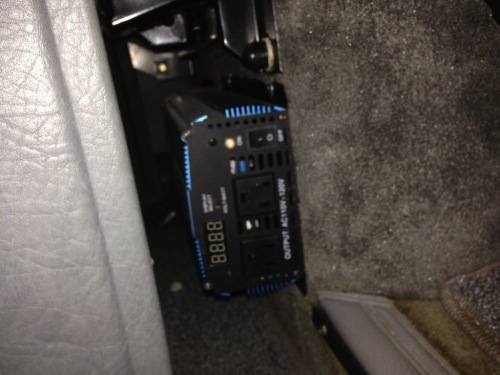 One of our favorite additions to the Vanagon is this Power Bright Inverter. It allows us to plug in laptops, chargers, rice cookers, coffee makers, or anything else we can imagine. The Power Bright Inverters come in various sizes but we chose this 1100 watt version. It rocks! You can pick it up here and have it shipped right to you.
We tried several inverters but most of them include a loud fan. The Power Bright runs well and is very quite. In our Carat we mounted it behind the driver's seat. In a Westy camper you can mount it to the cabinet.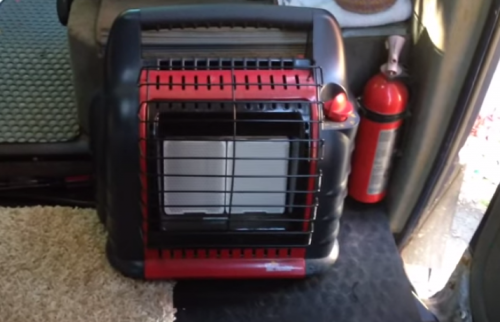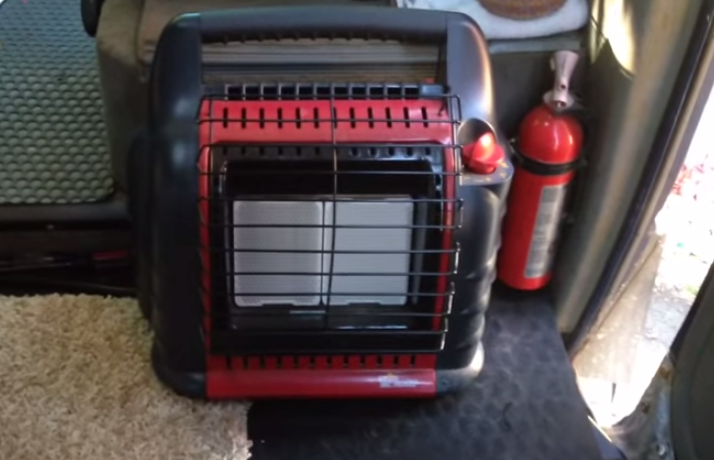 This hack comes courtesy of Chad DeRosa. Chad lives in his 1991 Vanagon Westy (by choice) and has come up with several hacks that we like. Because Chad lives in Washington, he has to battle the cold winters in his Vanagon. In order to survive the winter months, Chad needed a heating solution. He selected the Mr. Heater Big Buddy propane space heater. The Big Buddy runs on 1-lb propane cans, but Chad decided to hard wire his heater into his Westy's propane tank. Hit the jump to see how he did it.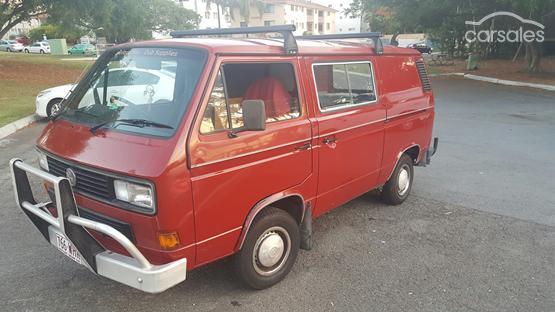 I can't think of too many vans with better front protection than this guy. The otherwise stock looking Vanagon appears to be able to mow down a forest full of trees!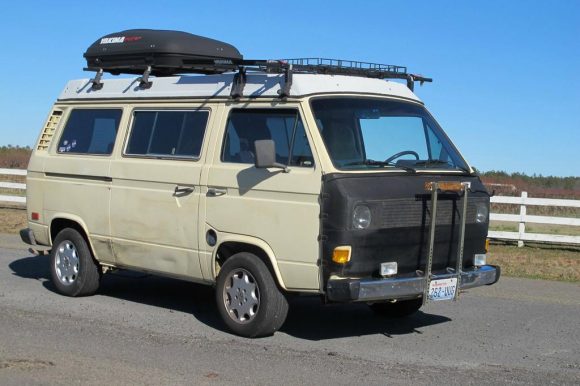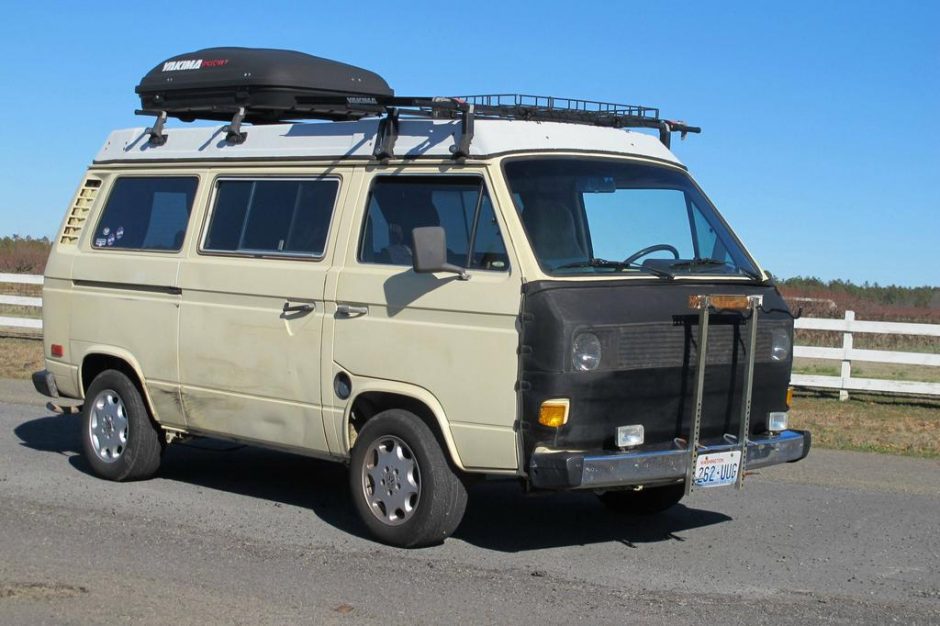 Most Westy owners who carry bikes place them on the rear of the van. This Westy owner prefers the front bumper for his bikes. TheSamba user, a1fa , has a Yakima Bike Rack mounted on the front bumper instead of the back. He also has Yakima Box up top. Click through for another look at hi van.

READ MORE
« Older Entries | Newer Entries »