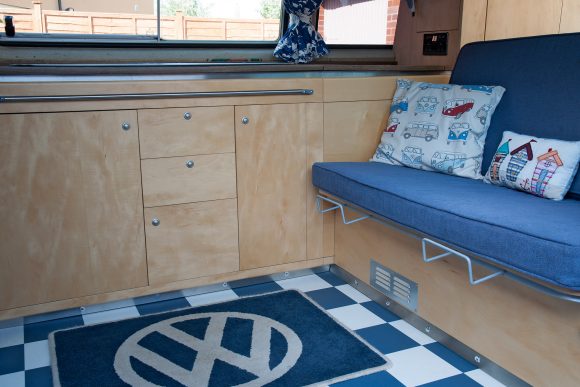 Have you ever seen a more gorgeous interior in a Vanagon? Dubteriors created this interior that features maple as the main timber, a wedge worktop, and brushed stainless steel. This is so nice, it's almost too nice for an old van. You have to click through to see the rest of this interior.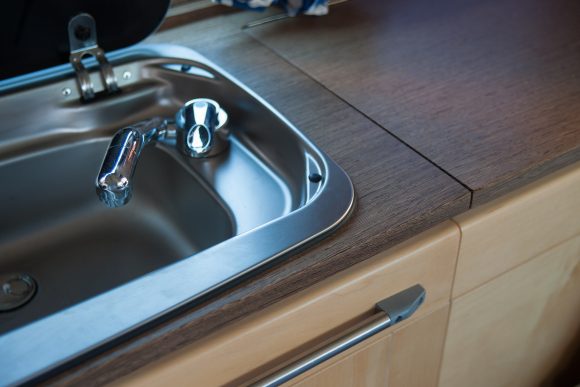 The kitchen looks perfect!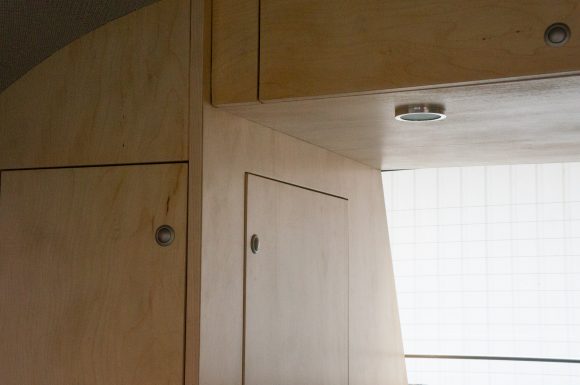 Check out that down lighting. These are apparently white and blue plinth lights.