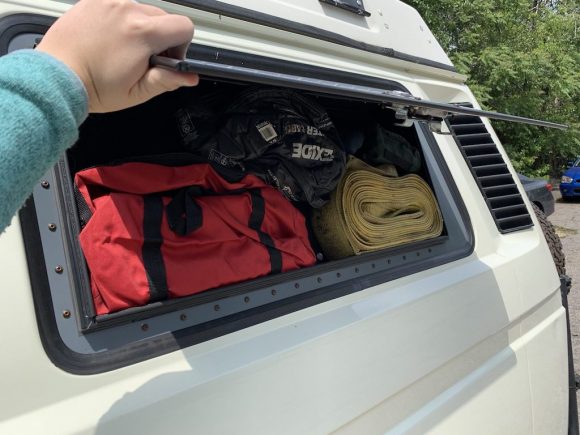 This custom Vanagon window storage box looks like a great idea. Transporter Werks in North Carolina has the box listed on their website as pre-order. Unfortunately, the page on their website that features it is down at the moment. Look for it in the future here.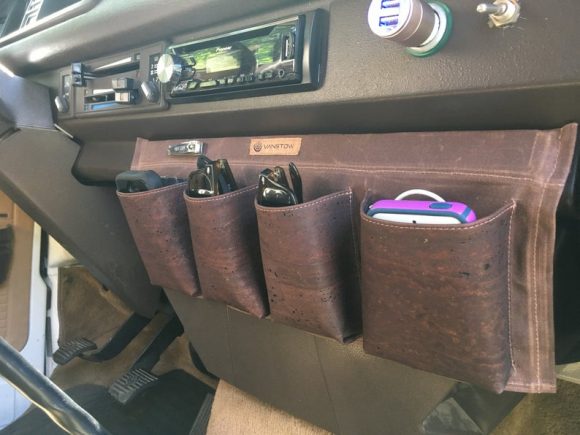 This magnetic dashboard organizer for the Vanagon looks interesting. You can place it on the dashboard under the radio, or somewhere else in the back of the van. I came across it by accident on Etsy. Head over there and check it out. It's only $60 and the reviews look pretty good.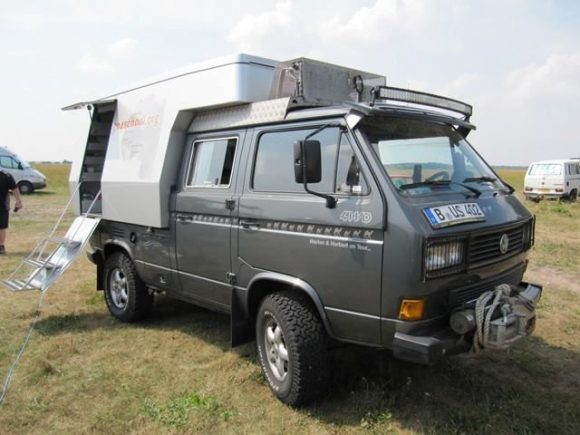 This custom Doka Syncro Camper has a lot going on. Check out the steel roof rack with some kind of heavy duty box on the top. The camper is equip with fold out steps for easy access. I would love to see the interior of this camper. She looks like she's ready for just about any adventure you can throw at her.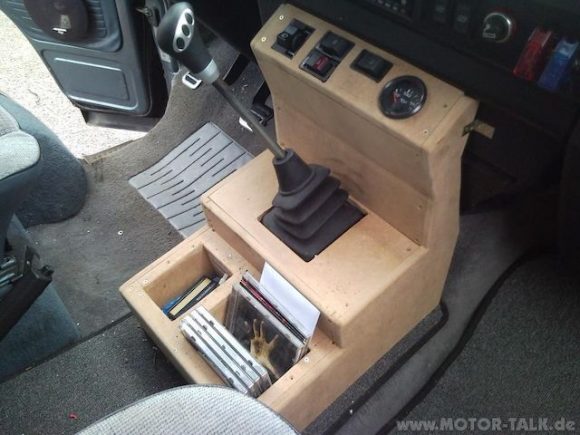 This custom front console looks pretty slick. The cut out for the stick is perfectly fitted and it has space for switches and meters as well as CDs and other miscellaneous items. Not bad.
Source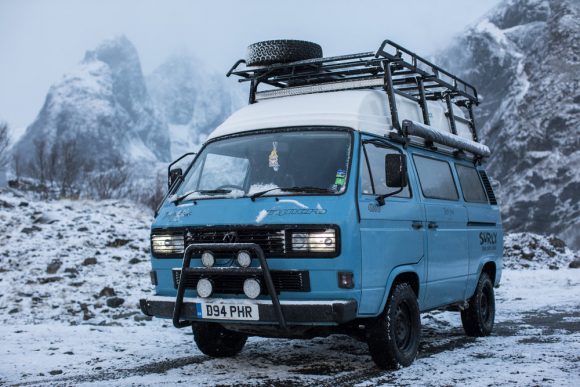 Check out the Apocatron 5.0. This high top Syncro with all kinds of goodies is something to see. It has an insane Rhino MWB VW T5 roof rack hovering over the high top roof and check out the bullbar and driving lights on the bumper. This van is owned by Jack Mac, an adventure addict. He has been living in this van for 5 years. Click through to see more.

READ MORE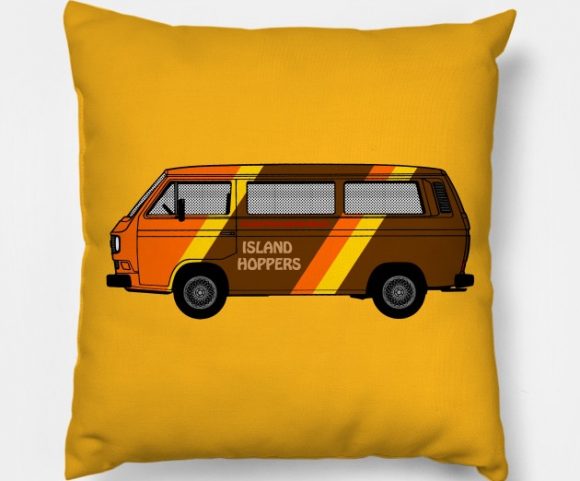 Anyone who was a fan of the original Magnum P.I. will remember the Island Hoppers Vanagon. Here is an Island Hoppers pillow for sale from Teepublic.com. They also have T-shirts and coffee mugs if you're a diehard fan.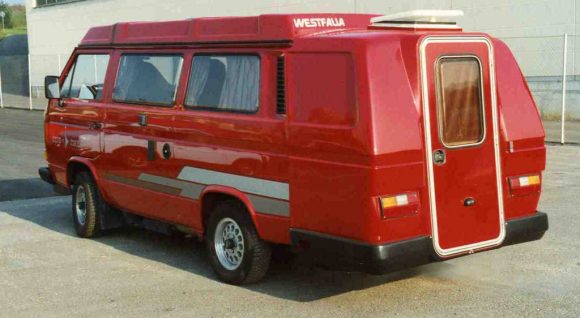 This appears to be some kind of removable extension for a Westy and is apparently called the Bischofberger extension. I don't have any information about it other than what appears in the pictures.

READ MORE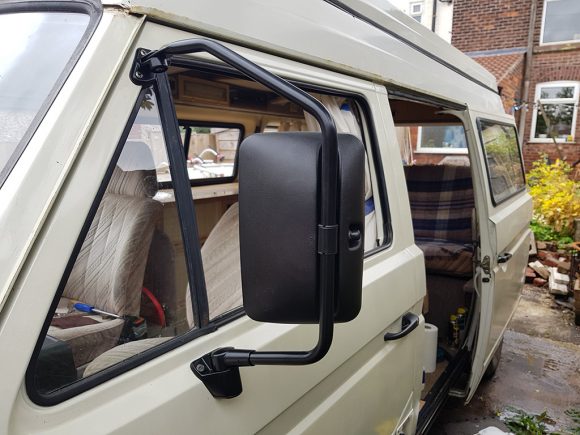 Vanagon side view mirrors don't have the best visibility so some owners upgrade to semi truck side view mirrors. One owner put together a little walk through website for his upgrade and it looks great. Check it out here.