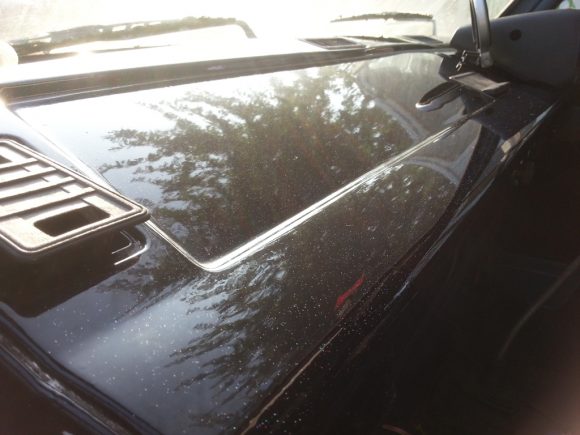 We have featured this Vanagon before, but we didn't look at the inside. What do you do when your dashboard is looking a little crummy? This guy decided to paint it.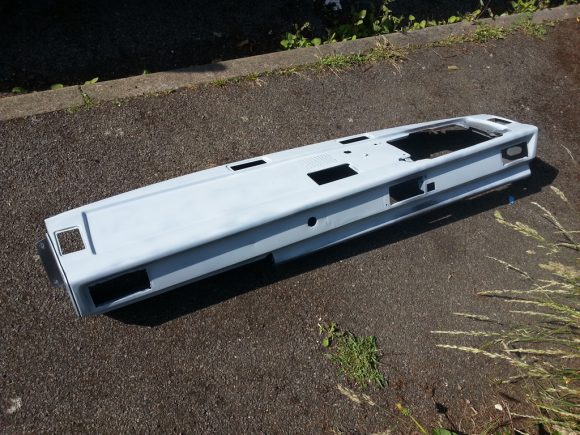 Just getting the dash off is a challenge, so kudos to this guy. He primed it first before spraying.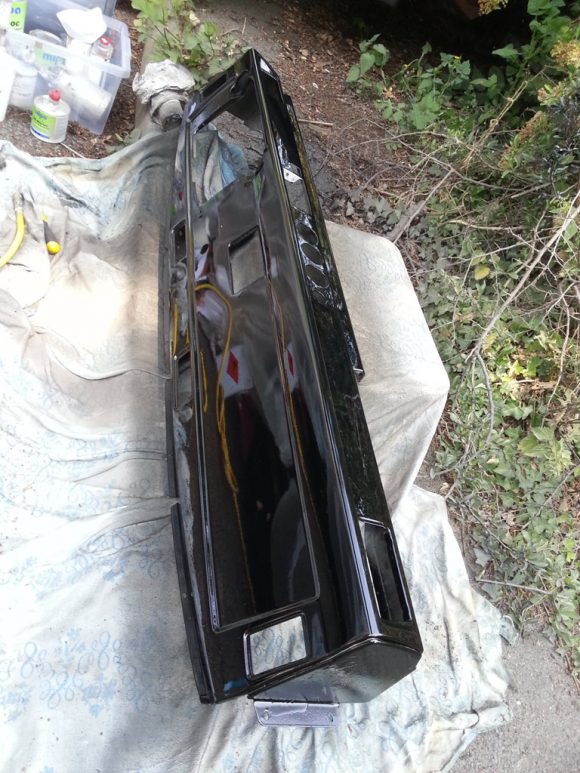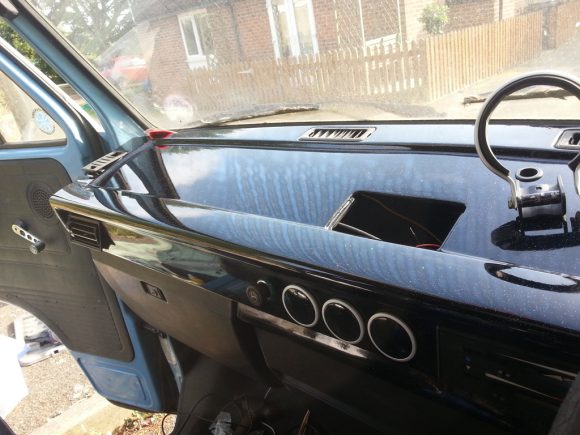 Hit up the source link below for many more photos.