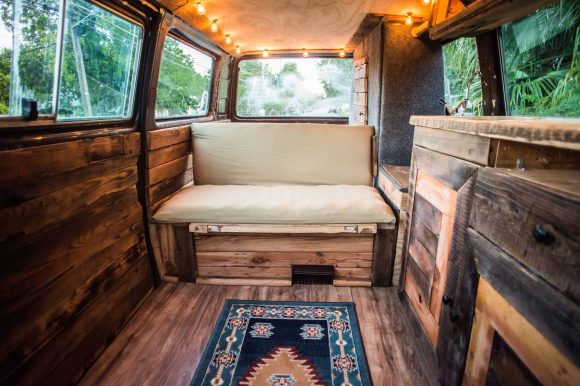 You can rent this Vanagon if you're in the Austin area. Meet Chewy the Vanagon. As you can see, she has a ton of character. Her owner makes her available in the Austin area. See what he has to say:
Come sleep in my 1986 Tintop VW Vanagon! It's got room for two and a stove and sink to cook with! If you have more than two there is room for a tent to be pitched! It's a nice cozy spot with a fire ring that in 5mins from downtown Austin.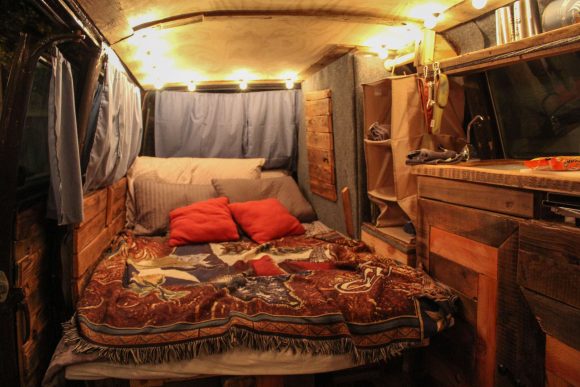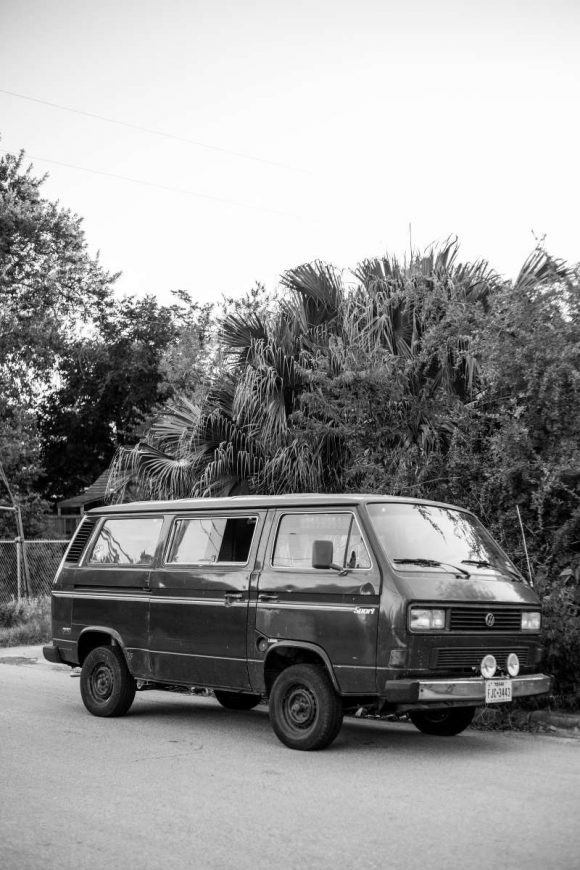 Hit the source link below for many more pictures of Chewy.