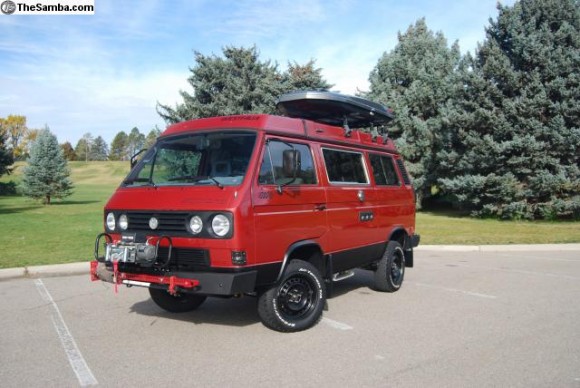 If you have a spare $65,000 laying around you can buy this 1987 Vanagon GL Syncro Westfalia called Big Red. Her owners have completely restored her, but it's time to let her go. It was recently posted on The Samba and she's a beauty. Click through for more.


Check out the interior: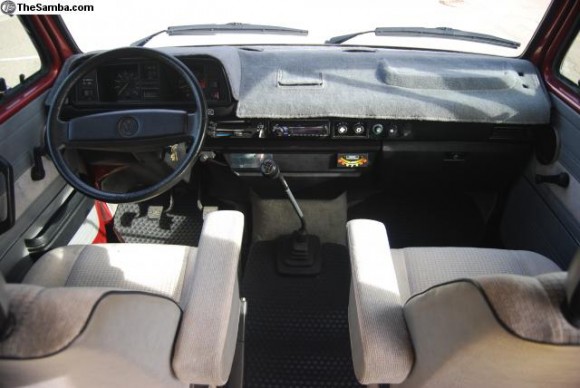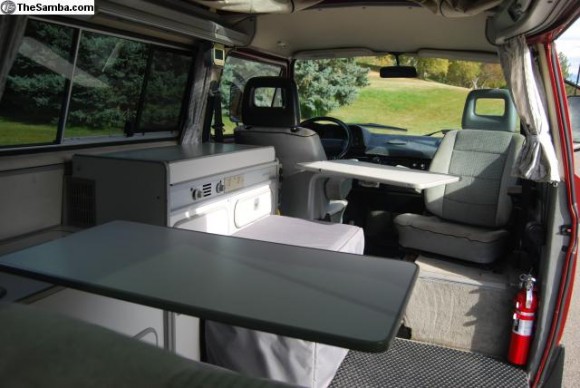 Hit the source link below for the full details of what was done to this beauty. She's awesome!