Vanagon enthusiasts love many things about the Vanagon. The space, look, ride, and the culture all add to the appeal of the Volkswagen Vanagon. One of the things I love most about the Vanagon is its stance. I'm not sure how to describe it, but there is something about the stance of the Vanagon that screams stability, especially when the wheels are slightly offset. Click through to see more pics.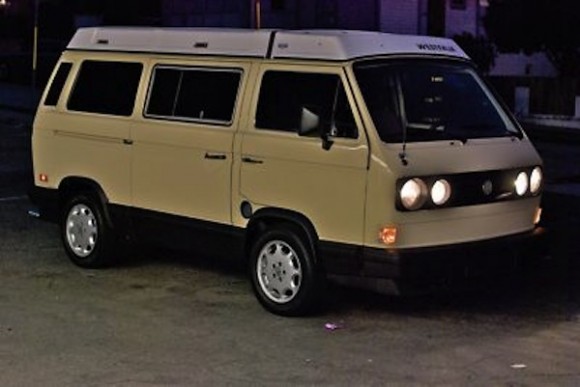 Check out this 1981 Westy. Its stance is perfect! The GoWesty wheels along with the South African grill make this one a beauty!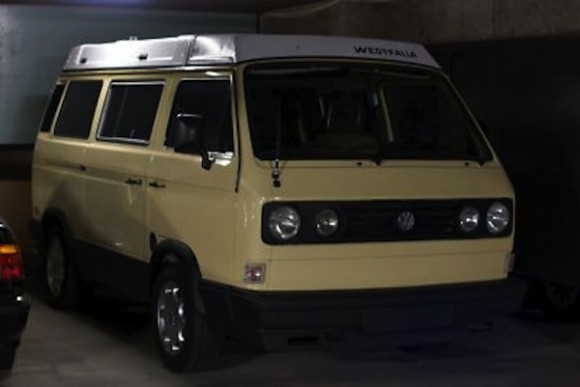 It was up for auction a few years ago and sold for a mere $14,300. I'd gladly pay that today. Check out the source link below for even more shots both interior and exterior.