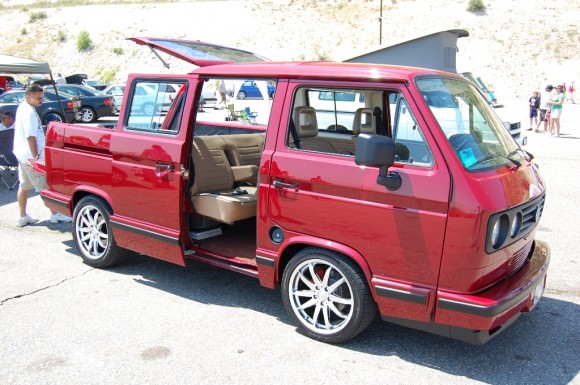 This read truck looks like a stock double cab Vanagon, but looks can be deceiving. We've seen this beauty before, but I just ran across more high quality photos from VW Vortex that are worth a second look. This first rate Vanagon to truck conversion would make every Vanagon fan drool. Click through for many more pictures.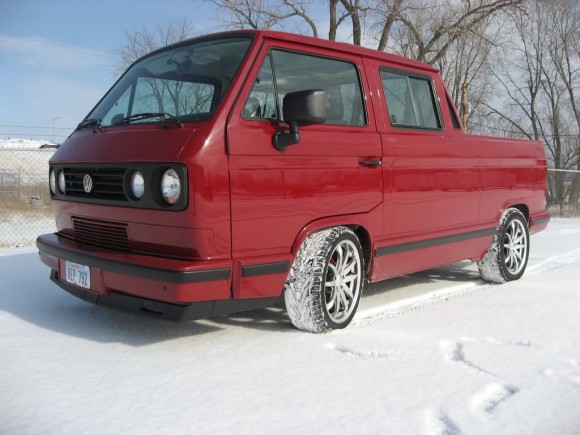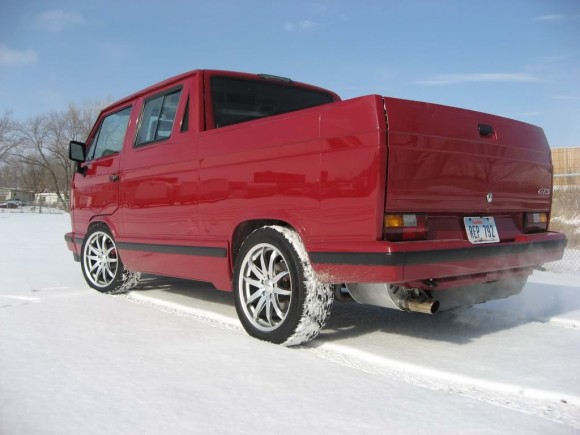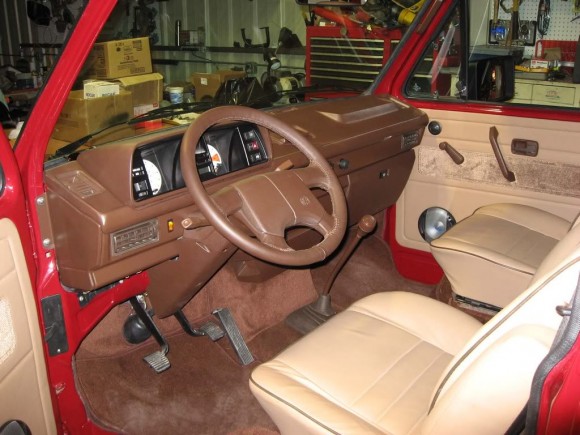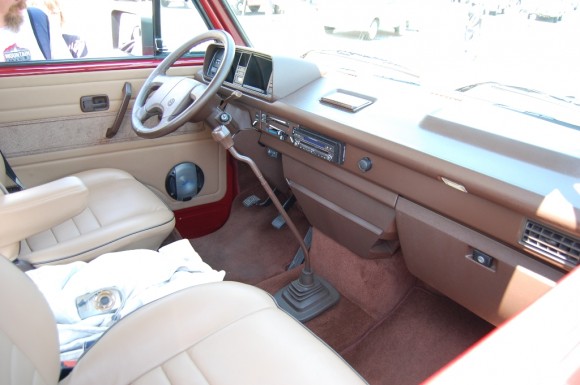 Check out that beautifully done interior. I love the South African steering wheel that looks like its leather wrapped.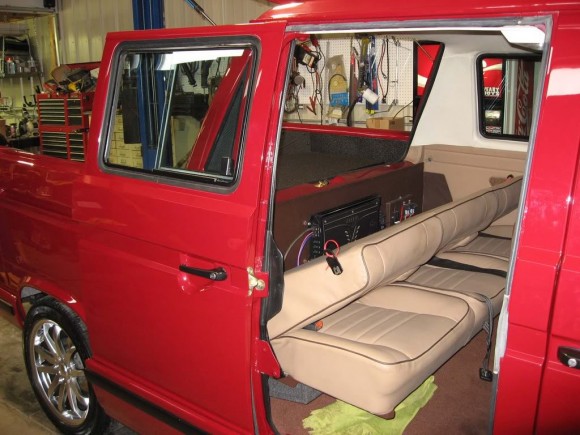 Even the back seat looks fantastic.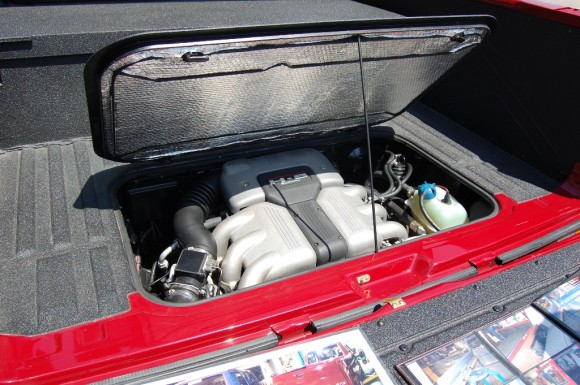 Head on over to the source link below for more pictures. Be sure to click through pages 1 and 2 to see them all.