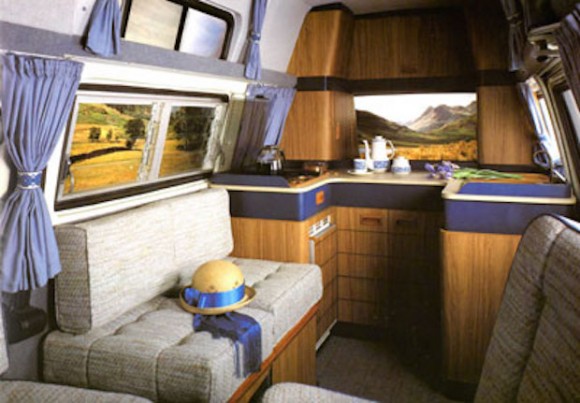 Around 1984, Holdsworth introduced a new model called the VW T25 / T3 Holdsworth Variety. This hightop camper featured a different interior than the standard VW camper. The most obvious different is the normal rear bed area was instead used for the kitchen, or storage lockers. Two flexi seats could be used to create a single or double bed. Click through to see more of this interior.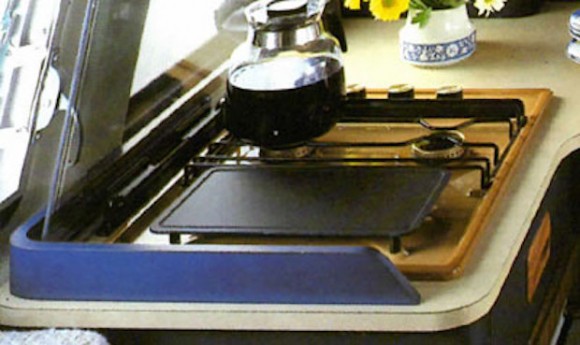 The kitchen is in the rear end of the van. Here is a closeup of the burner.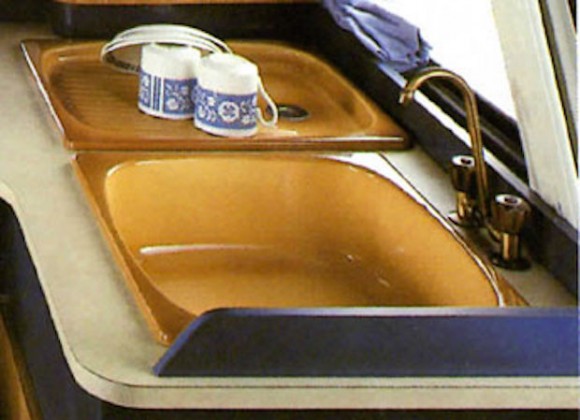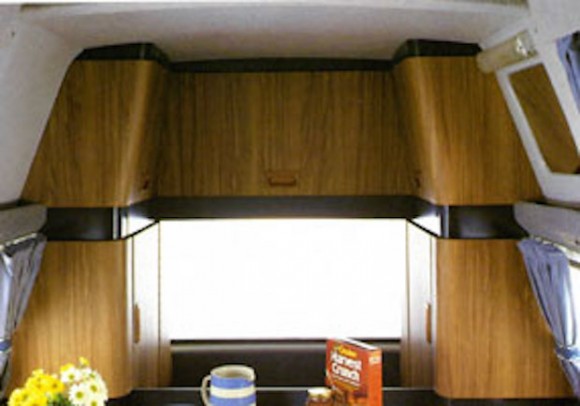 The hightop provides a lot of room for storage lockers up top. These lockers reside above the kitchen in the rear of the van.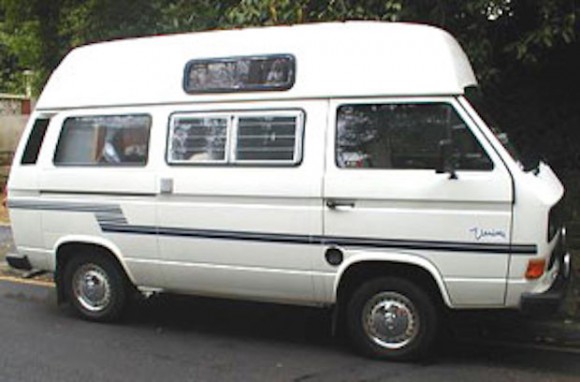 The exterior of the Holdsworth Variety VW t25 camper.