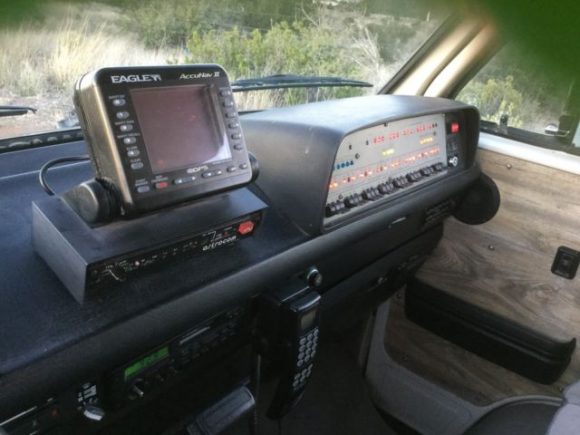 This 1990 Vanagon Carat was for sale recently and it has some interesting interior items. The previous owner apparently liked switches and lights because they are everywhere. The ad says most of them don't work, but they do light up with the ignition. This Vanagon has a satellite on the roof and a kitchen, but it's really the lights and switches that make it unique. Check it out.

As you can see, they modified an existing instrument cluster cover for whatever these lights are.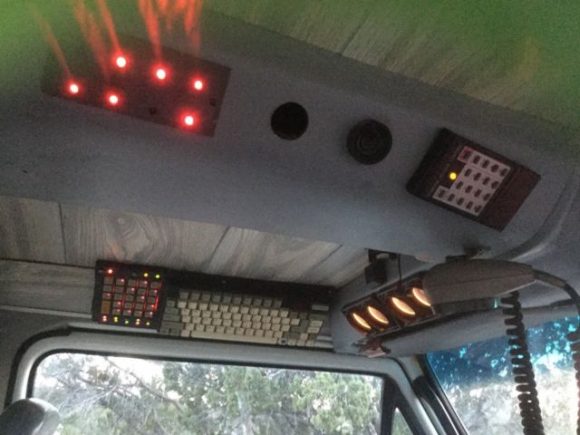 If you look up on the ceiling? More lights!