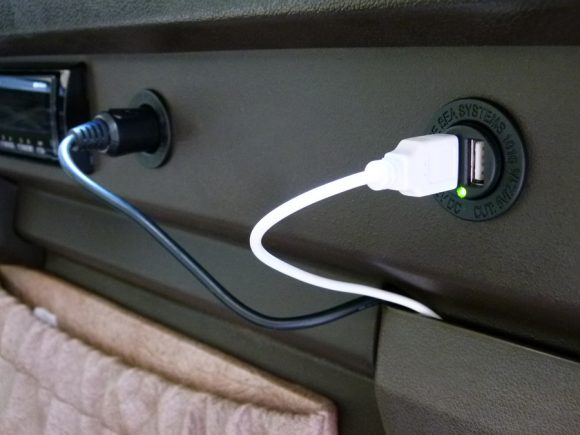 The Vanagon cigarette lighter is a quirky part of the van. It gets loose and easily breaks after repeated use. We have shown you how we strengthened our loose cigarette lighter plug, and we use USB adapters to charge our equipment, but Camp Westfalia has an even better idea. They have published a step by step guide to show you how to install a permanent 12 volt USB plug in place of the lighter. Click through for more.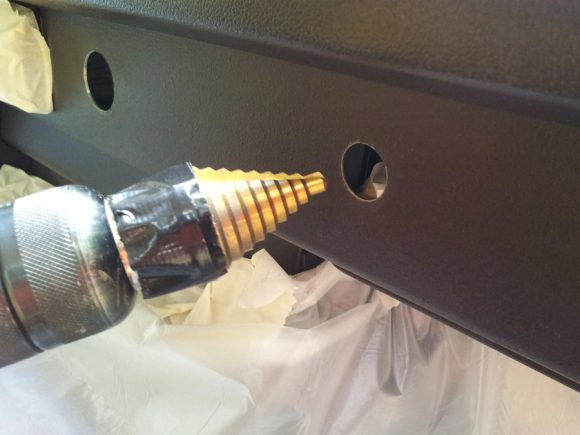 It's a little scary, but you have to increase the size of the hole for the new plug.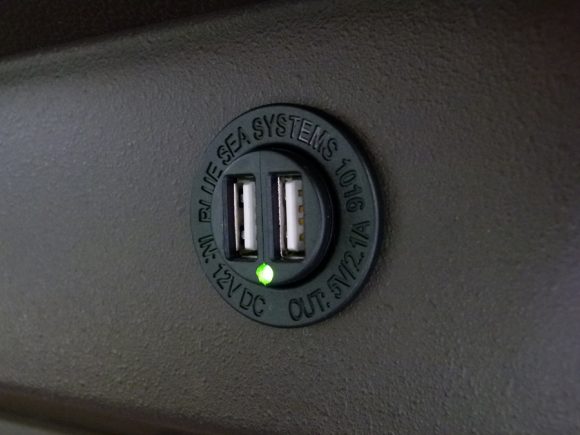 When you're done, you end up with a very solid 12 volt USB socket. Perfect! Check out the source link below for the step by step instructions from Camp Westfalia.