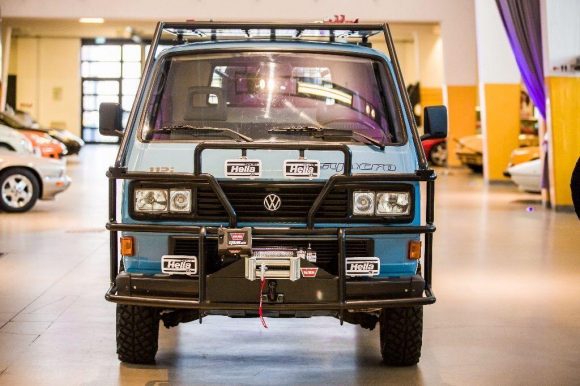 This 1988 VW Syncro Double Cab truck is to die for. It lived in Sweden and was well taken care of. It went on sale in April 2017 with an asking price of $18,500. Would you pay that much for this truck? This truck looks pristine on the inside and out and has not been restored. It was simply well maintained. Click through for more stunning pics.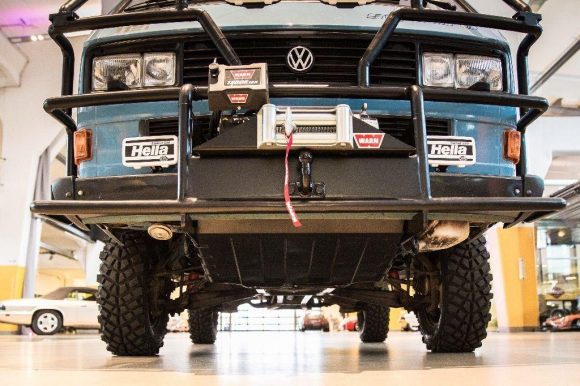 The following work was done on this truck:
"New brake pads and brake cylinders were installed
The break fluid was changed
New rubber seals were installed on the driver and on the passenger front door
New rubber seal around the windshield
Oil and filter were changed
The wooden engine decklid was replaced by a NOS part
The mass cables were replaced
The fan belt was replaced"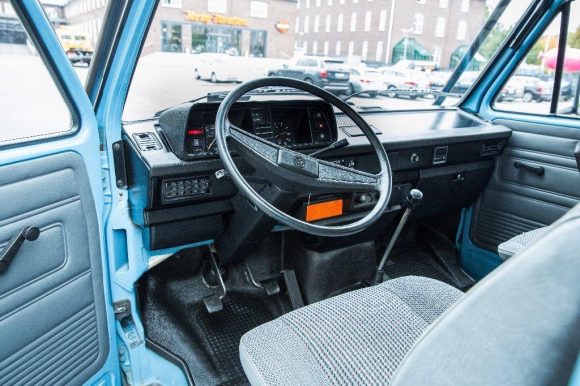 The original ad states,
"Another reason for the great condition is the factory special ordered body cavity sealing which you can still see in every body gap, door, engine compartment, treasure chest etc."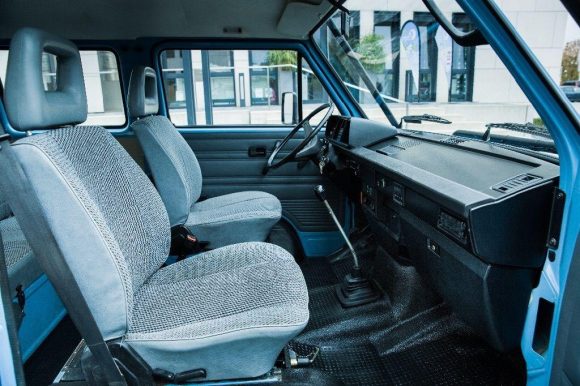 Check out that interior. This thing is in great shape!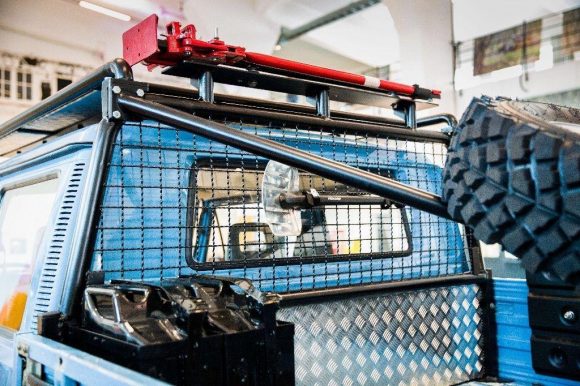 Everything looks new. Whoever had this ride took special care of it. She has the following new equipment:
"10.000 lbs Warn winch
4 Hella beams with rally cabs
2 Sandboards
2 metal jerrycans including holders ( lockable )
High lift desert jack 48″
Fiskars off road shovel"