Mar 26, 2018 | Category:
Engine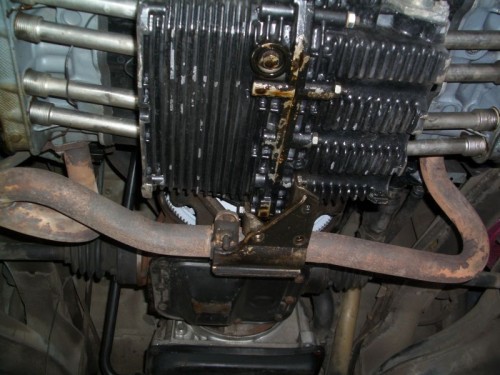 I noticed oil spots in my parking space one day and was worried that I had a serious problem. I was told by one mechanic that my oil pump was leaking and needed to be replaced. Several automotive friends of mine told me not to worry because "Vanagons leak oil." I couldn't figure out why a car would simply leak oil for no reason, and that mechanics would not be worried about it, or offer a fix.
As it turns out they were all wrong. Oil was leaking through the drain plug, but it didn't have to. After weeks of relying on other opinions I finally found a guy who had a suggestion. He said, "use a fiber washer." We changed the oil and used a fiber gasket instead of a plastic or metal washer, and the oil leak is gone. I have no spots in my parking space and it's been over a year. Problem solved.