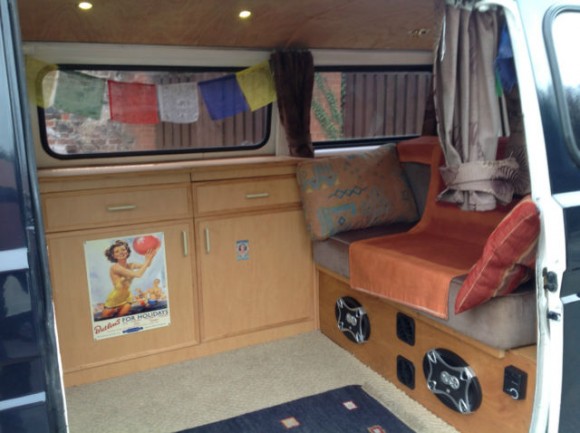 This stock looking 1981 VW T25 has a custom interior that feels like home. The best part is, the van is apparently for sale. It has a second battery and a new heater as well as a 2014 engine. What I like about is the custom cabinets and the homey feel of the interior. The cushions, carpet, rug, and poster, just give this van a great feel. Check it out, then click through for more pics.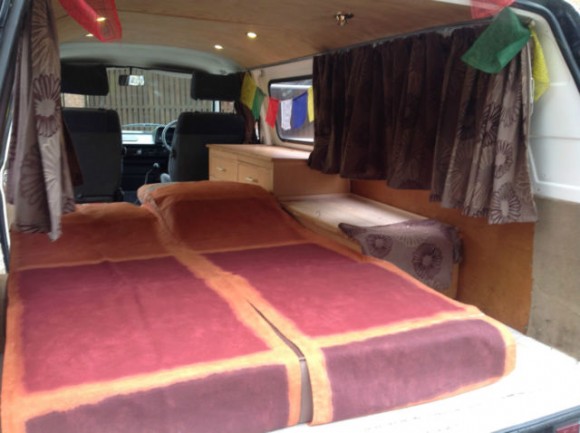 The custom drapes and bed cover make me want to take a nap.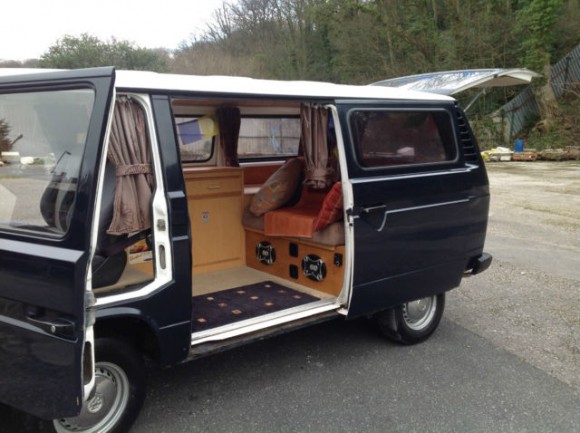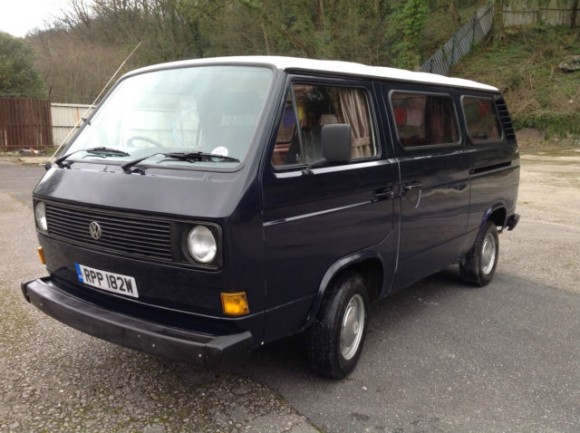 The exterior looks very stock. If you want to know more about this van hit the source link below. It is apparently still for sale.