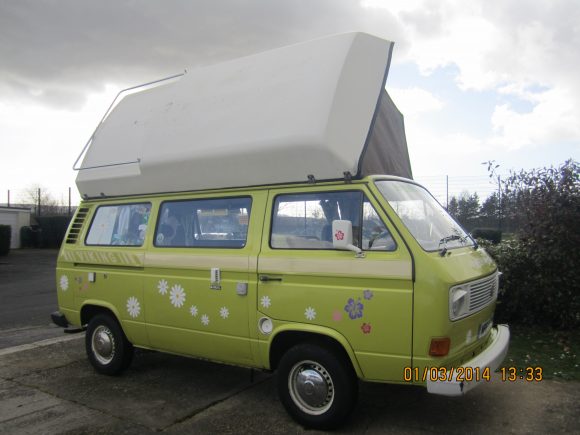 This 1981 VW T25 Viking camper conversion is listed for sale in the UK. It has a 60s hippie flavor which lends itself to being called the "Peace" van. The side hinged pop top is what I call the "crab" style pop top. If you can handle this flower child van the asking price is £5,500. Check it out here.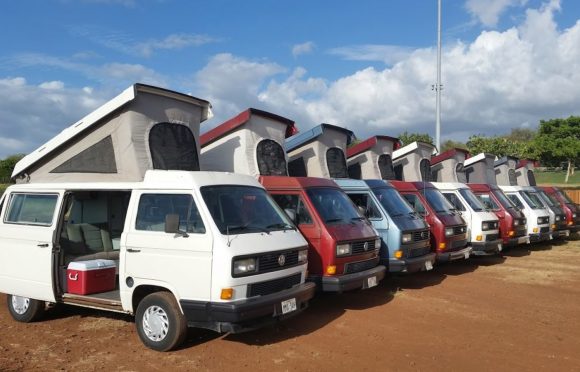 This picture is posted as eye candy for Vanagon geeks. Nothing more. But you can rent one of these Westys on Maui on your next Hawaiiana vacation. Just head over to RVShare and reserve your van today.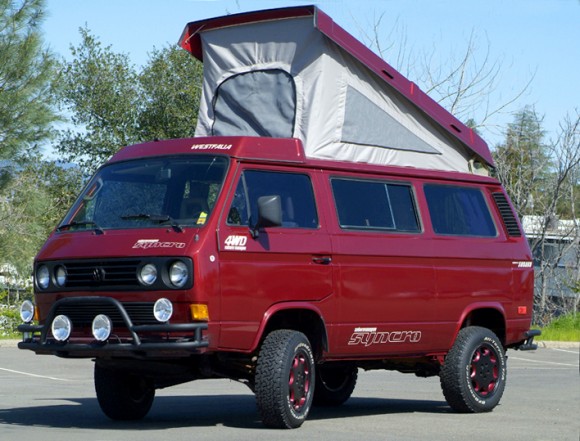 There is a lot to love about this Syncro with a Subby conversion. A brand new paint job, lots of extra lights, and a Subaru engine make this Synchro a keeper. What caught my eye however, was the black wheels with matching paint on the inside. Nice attention to detail!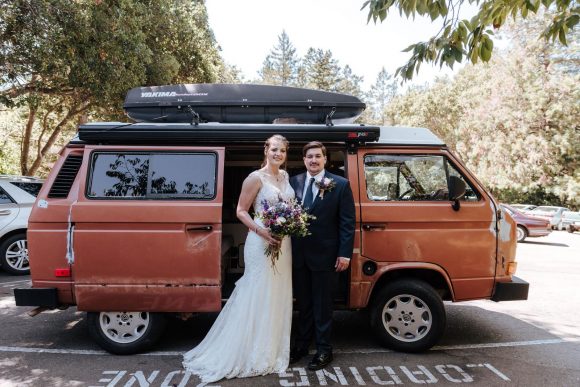 It takes a diehard Vanagon geek to make a Vanagon part of a wedding. That's exactly what The Samba user, surfinwesty, did. He posted pictures of his wedding and said, "got hitched with my beautiful bride and our favorite Vanagon westy!" He's definitely in love with his bride and his Vanagon.

READ MORE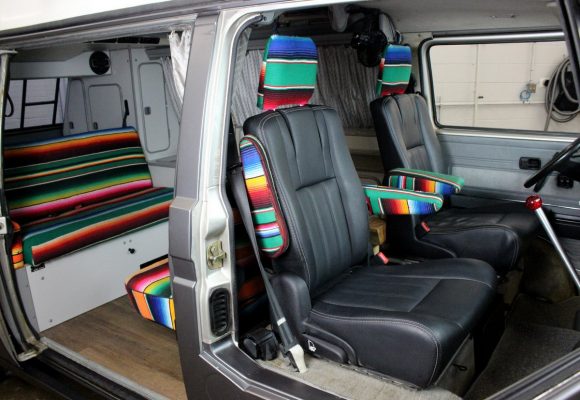 There is a lot to love about this 1987 Syncro, but the interior caught my eye. It include custom leather front seats with desert canvas armrests. The desert flavor is carried throughout the van. Click through to see more.

READ MORE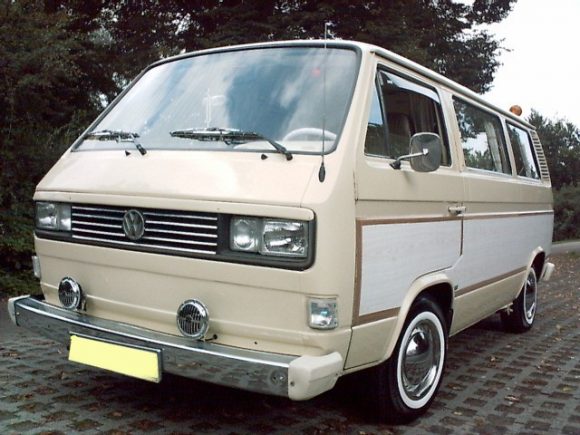 This is just a guess, but whoever built this van is going for a classic 50s car theme. The chrome wheels and bumpers with white walls just look like the 50s to me. I can see this van pulling up to a diner with checkered tiles. This Vanagon has small side view mirrors and a nice cream eyebrow. Click through for more.

READ MORE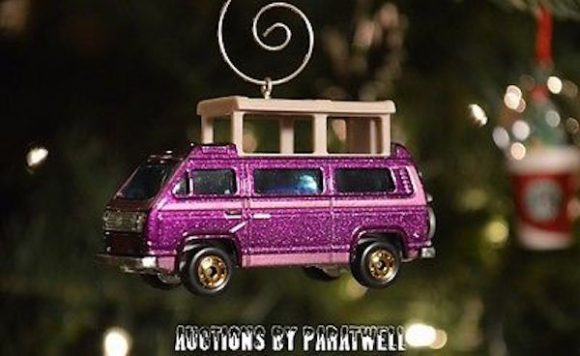 It's Christmas and here is another Vanagon Christmas Ornament. Merry Christmas to all Vanagon enthusiasts. Here's to a Happy Holiday Season!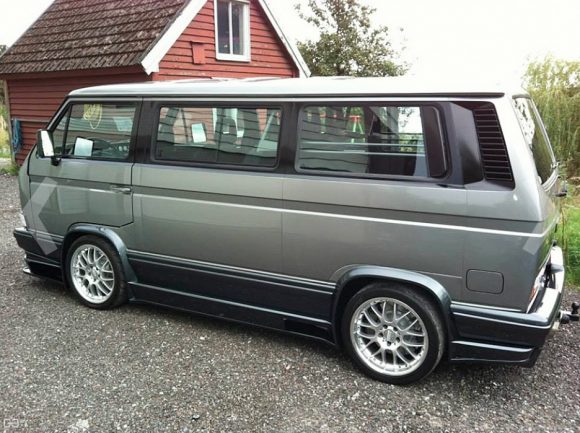 This van is so amazing, everyone needs to head over to see the pictures. This VW T3 Caravelle has a V8 and you won't believe where they put it. Before you go, click through to see this awesome interior and cockpit. I love the paint, the body kit, and the awesome interior. Trust me, click through and check this awesomeness out!
READ MORE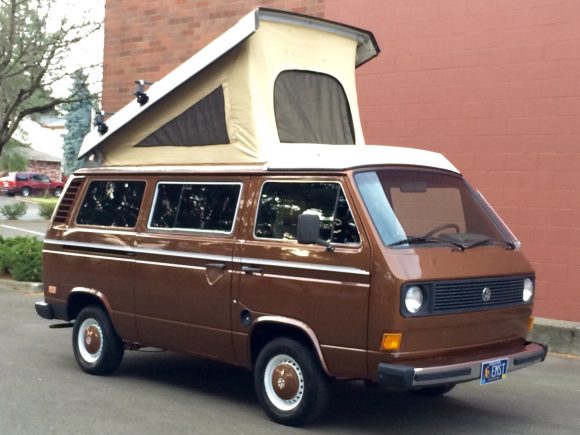 This milk chocolate colored 1980 Vanagon Westfalia has been beautifully restored. It has a clean interior and a gorgeous paint job. She has 117,898 miles on the engine and is currently listed for sale on smclassiccars.com. Click through for more.

READ MORE
« Older Entries | Newer Entries »